20
Recently, there was a flashmob in Huangxing Square, Changsha.20 Orchestra players gather together and performed a classic song "my motherland attracted a lt of passersby.
9870
Through singingMy motherland, "Me and my country", "I love you, China" and other songs, the aim of the flashmob is to celebrate the 98th anniversary of the founding of Chinese Communist Party, the 70th anniversary of the founding of new China.

The Participators in this activity not only include professional musicians, also have civil servants, students and other representatives from all walks of life.
One of the biggest groups are ordinary citizens walk on the street, accompanied with beautiful singing, the passersby slow their steps and gather together, to express the love and passion to their motherland, and eventually converge into a big round of applause.

Translated by Tian Mengyao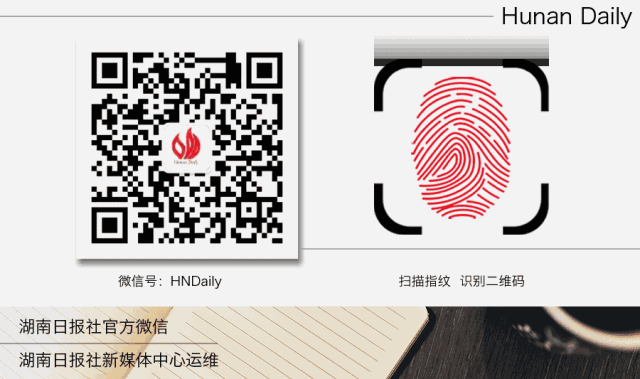 \n
Subscribe by Email
Follow Updates Articles from This Blog via Email