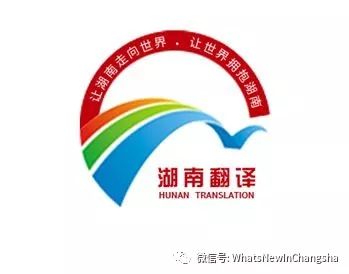 GREAT NEWS!

---
WNIC has a unique partnership with Hunan's only high level, official translation, interpretation and language translation training centre!

---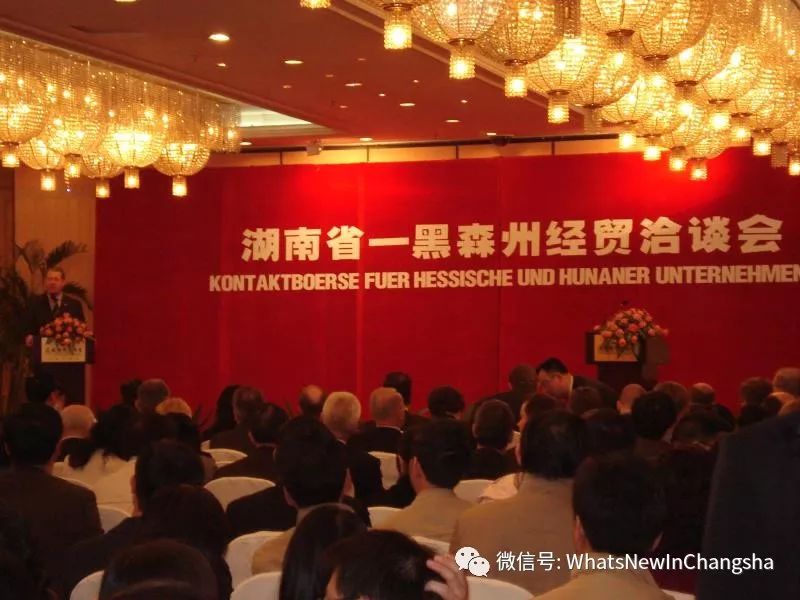 The translation company is not only the oldest professional translation agency in Hunan Province with the most complete languages and highest overall translation level, but also a top-grade translation agency all over the country.

It was established by the most excellent translation experts and scholars of the elder generation in 1993 in Hunan, and has won its reputation of authoritative academic skills, high-quality achievements, community service for many years.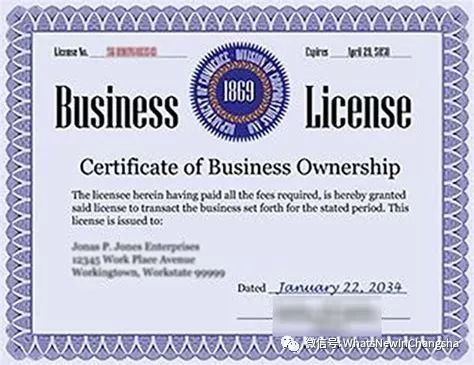 Simply email WNIC

and tell us your requirements
(your email will be forwarded to the Centre for a full reply/quote)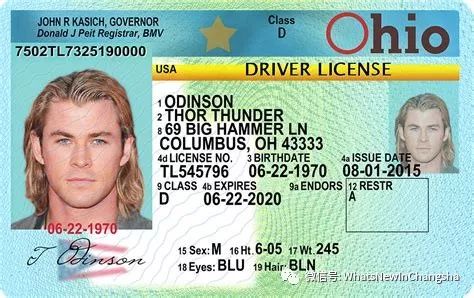 Since its establishment, relying on a high-level and sophisticated translation team, the Center has acted as general contractor and undertaken the translation tasks of most government agencies and foreign-related enterprises of Hunan, including international conference interpretation, simultaneous interpretation, translation of English version of guests speeches, meeting materials, foreign-related laws and regulations, major investment projects presentation, foreign banks aid loan, and China-aid foreign projects materials, product publicity and presentation, meanwhile, the Center has organised scholars to compile the first industry standard for translation service in Hunan and that also has laid solid foundation for the Center to provide high-quality, authoritative and formal translation services and train translators and interpreters.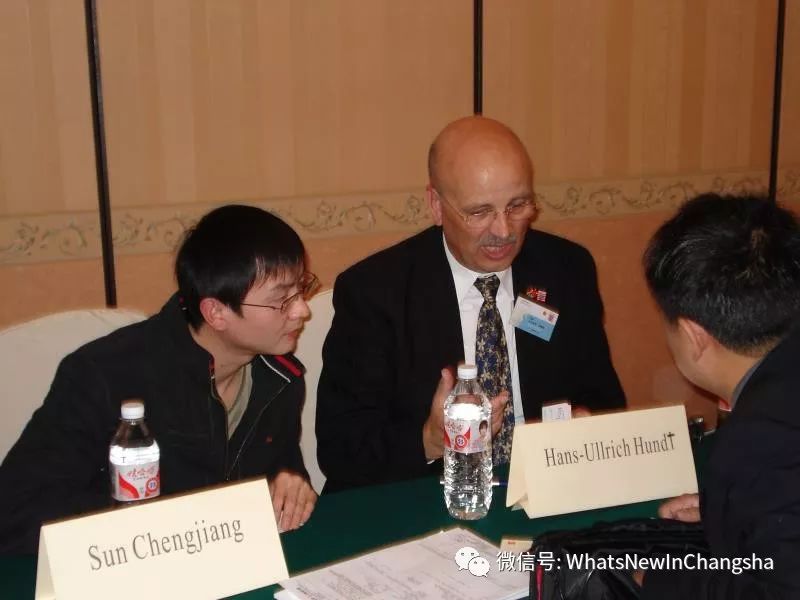 In the past two decades, the Center has been running well, it has successively acted as translation provider of Central Expo and various large-scale exhibitions, and undertaken translation work of Hunan Pavilion of Shanghai World Expo, partial translation of Canton Fair, China Import and Export Fair, and translation for Chinese enterprises in many large international exhibitions.

More than two thousand translators and interpreters assigned and trained by the Center now are working in more than 50 countries in five continents, and their academic achievements are significant; the experts and scholars worked and studied in the Center have published more than forty monographs and more than two hundred papers. The Center has become the training base of students from Hunan Normal University, Zhongshan University, Beijing Foreign Studies University and other well-known universities.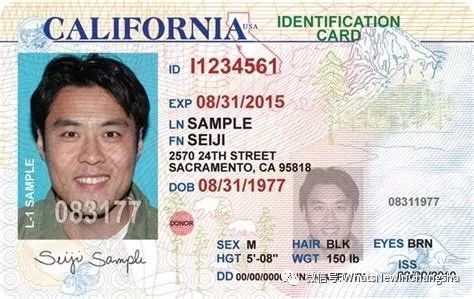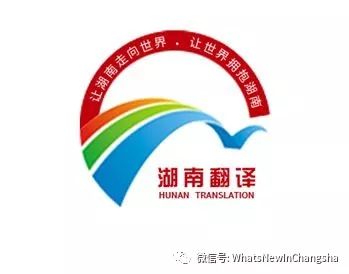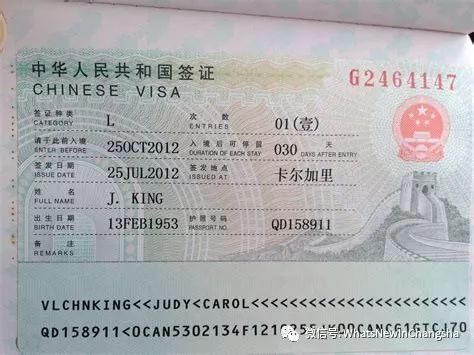 Make China walk up to the world, and make the whole world embrace China, it was the divine purpose for the older-generation translation experts to set up the translation center.

During the new era, the Center will actively adopt internationally advanced translation equipment, explore the most advanced translation concepts, absorb and cultivate excellent translation talents, and provide top-quality translation services relying on existing outstanding translation teams and dozens of accumulated experiences. The Center will guide the healthy and steady development of the Hunan translation industry, and provide high-quality translation service to the society.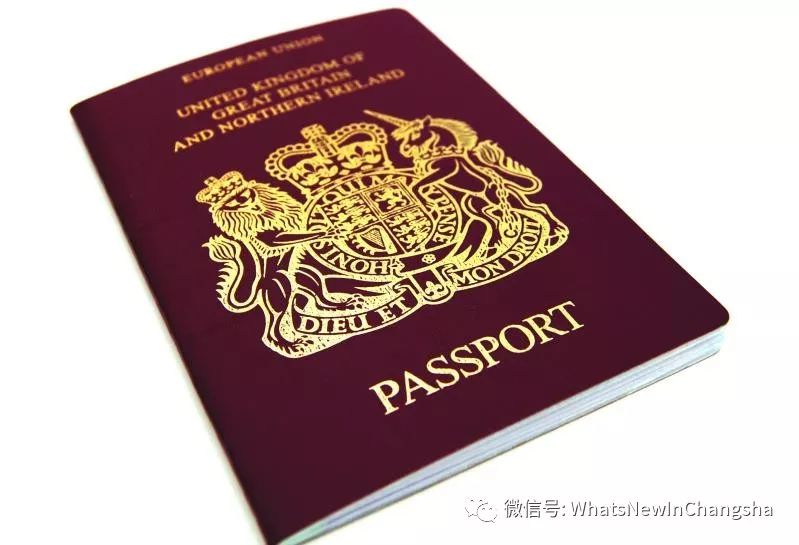 If you come to Hunan for business, tourism, conference...

If you need any language service, HunanTranslation Center is your best choice.

We have translators and interpreters for all kinds of language inthe world!

Documents and certificates translated and stamped can be used in all governments agencies in China.
Welcome to China, welcome to Hunan!
---
Simply email WNIC

and tell us your requirements
(your email will be forwarded to the Centre for a full reply/quote)
---

*Top 10 places to visit in Changsha*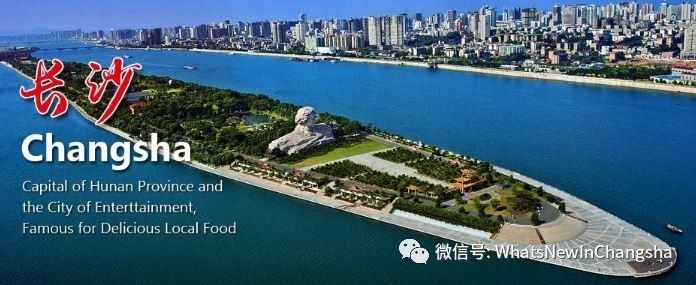 *Where to get your visas done in Changsha*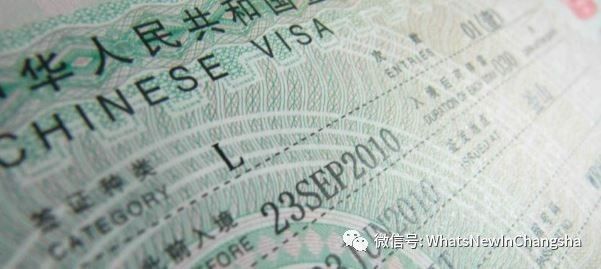 *The foreigner medical exam in Changsha*

*The WNIC Changsha Card: Latest Discounts*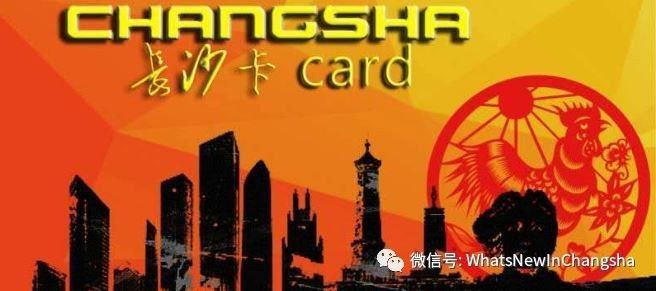 *Dental treatment in Changsha*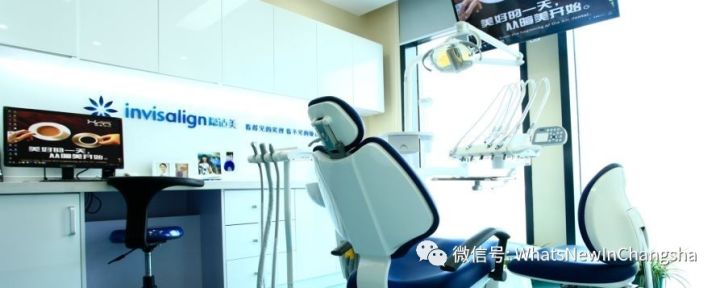 *The Red Lion Pub: Latest Parties & Shows*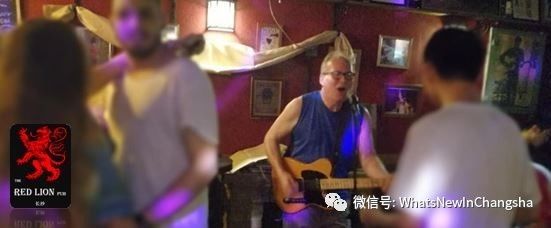 *Legal Service for Expats! 10 Q&A*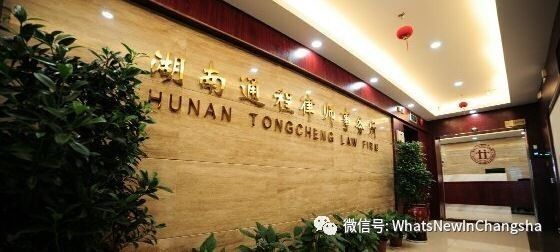 More useful links to WNIC info and articles:




LIFESTYLE

US, UK and Canadian Consular Wardens

Learn English: native English teachers!




TRAVEL & VISIT

8 of Hunan's Most Famous Towns


10 Budget Family Places in Changsha

WNIC provides FREE city information, FREE city guides and FREE advice to foreigners who need it.
WNIC provides extra services and social events, from low cost party nights to more exclusive activities. The Changsha Card is one of the cheapest city cards in China with a combined card+booklet value of more than 1500Yuan with discounts at dozens of city restaurants, bars and businesses.
We also run many interest groups and many more free and paid services. Contact us to join us, be a contributor or just join one of our many groups.
WNIC!
WNIC .
WNICWNIC
: WhatsNewInChangsha
www.wnichangsha.com
Simply hit CS CARD on our Official Wechat Account to access our Changsha Card HOMEPAGE to see all business listings and info!
or
ACCESS THE HOMEPAGE via
READ MORE
(end of article)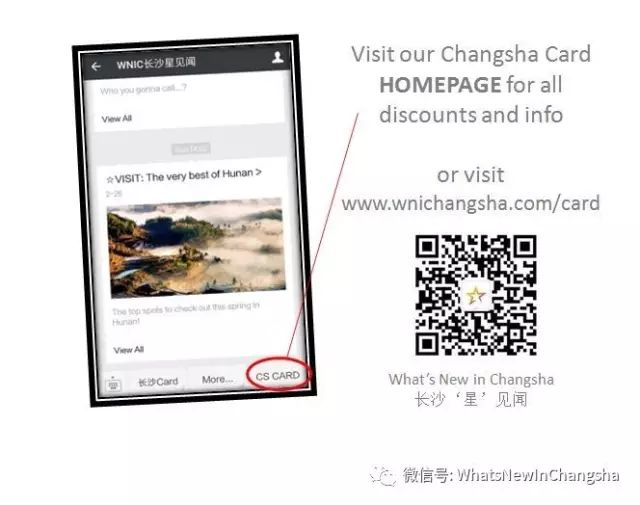 \n
Subscribe by Email
Follow Updates Articles from This Blog via Email