In a hot summer,
in addition to watching the starry sky
and listening to the cicadas,
there is an indispensable thing:
appreciating lotus flowers.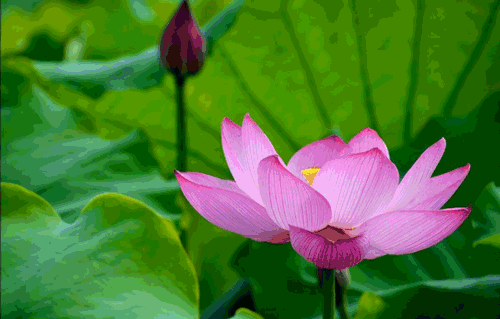 Lets look for the great places to enjoy the summer lotus in Changsha.
~
This is the largest lotus base in Changsha. Besides the lotus, you can also pick watermelons and cantaloupes here.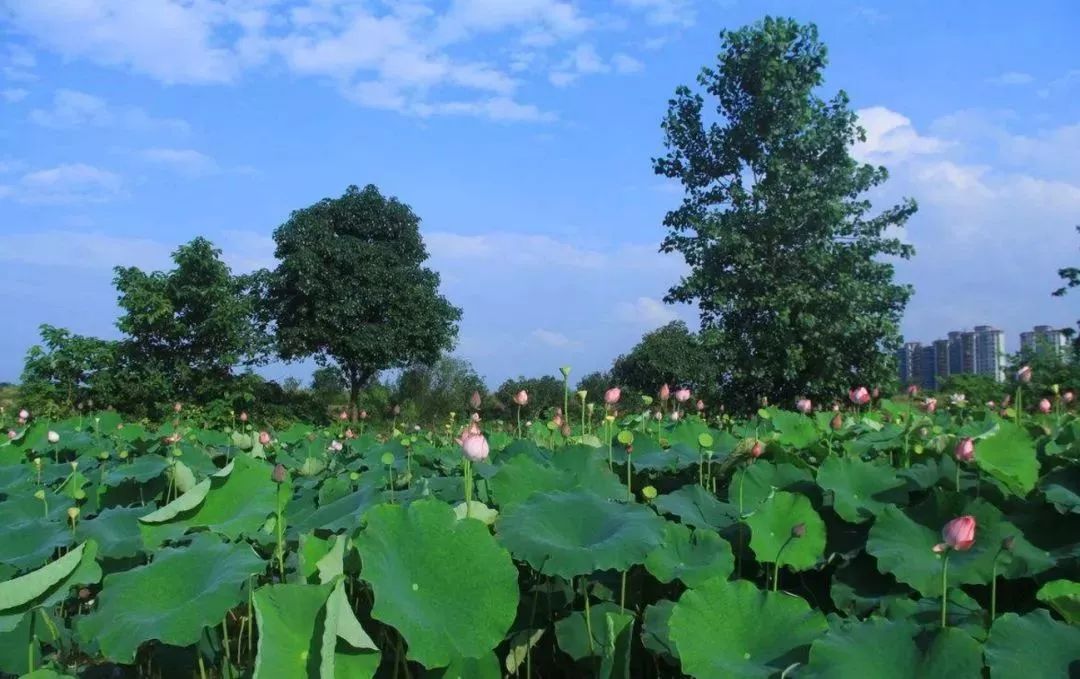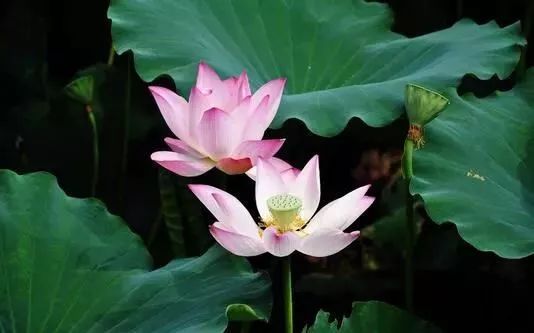 Address: Sutuoyuan, Kaifu district, Changsha
After the summer solstice, the banquet of lotus here is worth enjoying. Lets take a romantic tour of traditional culture.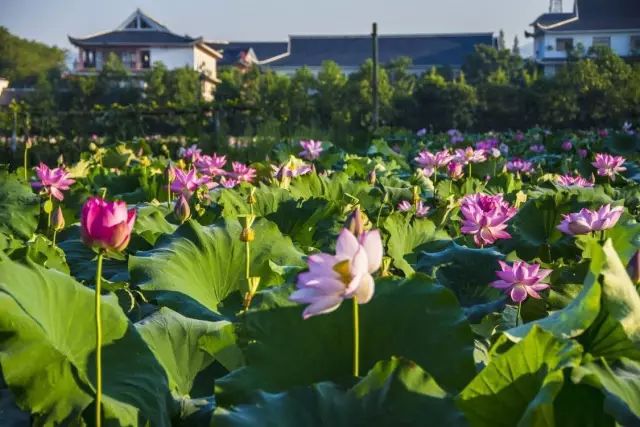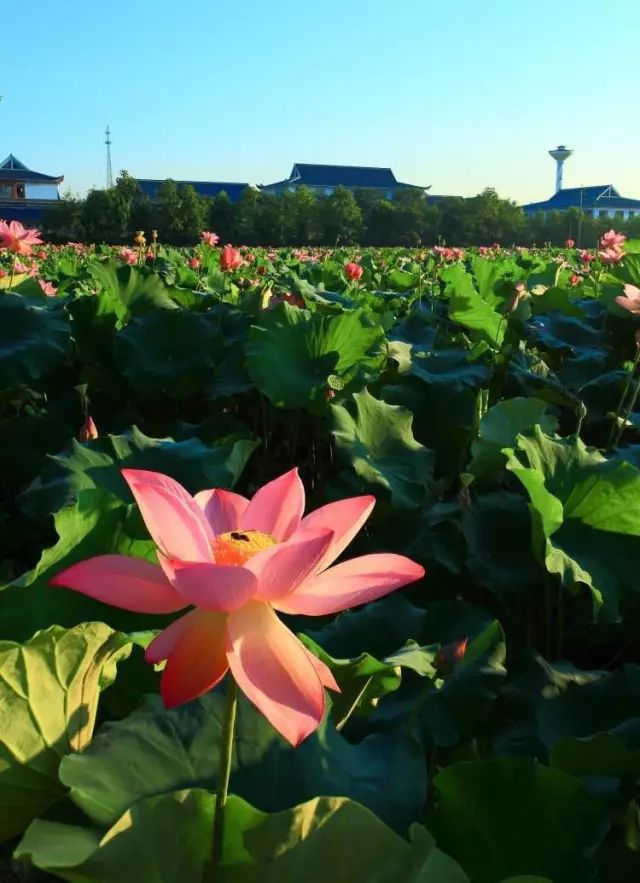 Address: Shaping road, Kaifu district
Transportation guide: Drive north along Furong north road to Shenshui wharf, then turn right along Qingzhuhu road to reach Shaping town. Or take the bus 129 to the terminal.
129
In July, the lotus flowers in the large park are about to bloom, which would make for a magnificent scene.
7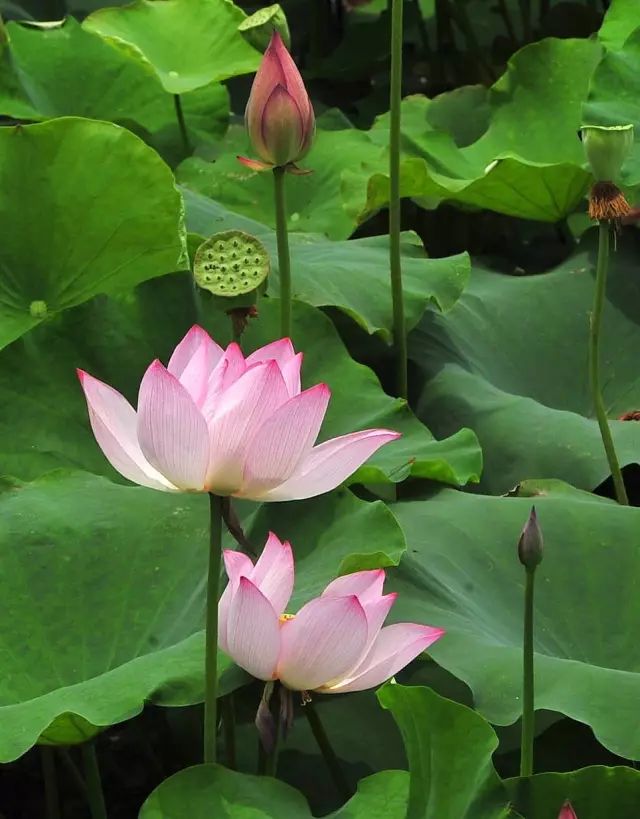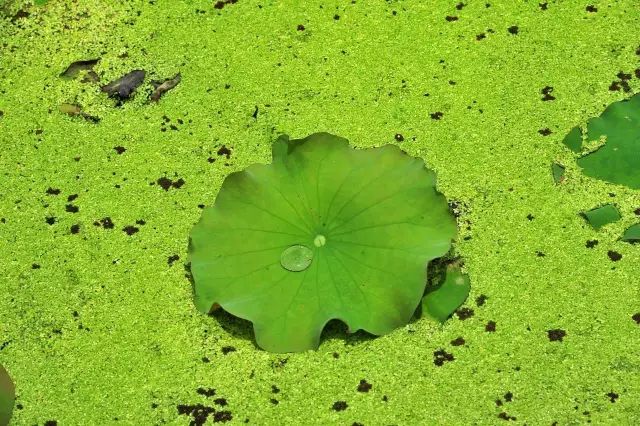 Address: Northwest corner of Wanjiali north road and Sanyi avenue, Kaifu district
Transportation guide: Bus 122, 132, 142, 701, 915, Xingsha 205, etc.
122132142701915205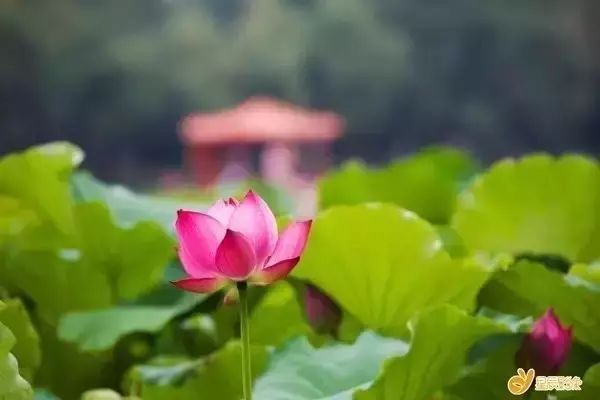 In the park,on the 9000 square meters of water, the lotus flowers in the Nianjiahu lotus pool are gradually into the flowering
period.
9000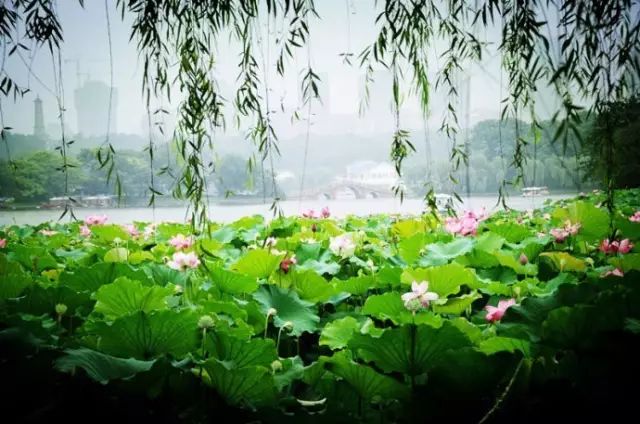 Address: Yingpan east road Num.85, Kaifu district
Transportation guide: Take bus 113, 136 to the Martyr park north gate.
85
113136
Meixi lake Taohualing park
Walk along the wooden trestle at the west of the park, or the road at the east, you would see the lotus pool at the west of the reservoir.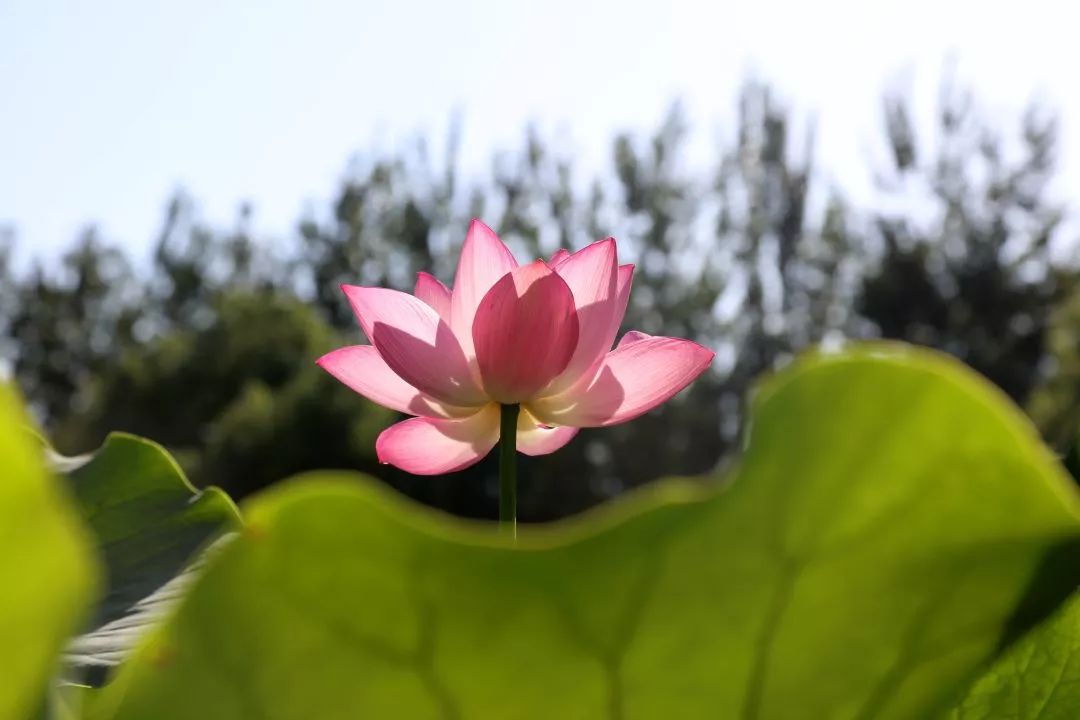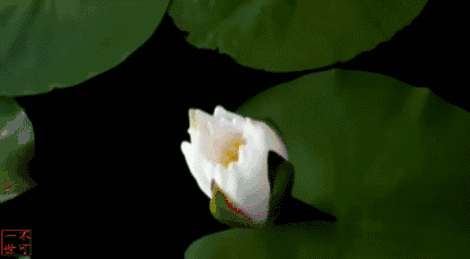 Address: Meixi lake Taohualing park, Yuelu district, Changsha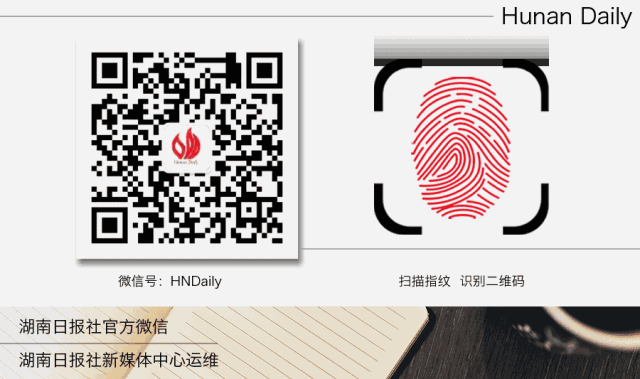 \n
Subscribe by Email
Follow Updates Articles from This Blog via Email