Zhangjiajie Wulingyuan Scenic Spot is a bright pearl inlaid in the Wuling Mountainous Area in the northwest of Hunan.
It has a rare quartz sandstone peak and landform in the world. It was listed by UNESCO in the World Natural Heritage List in 1992. In recent years, Zhangjiajie has taken various measures to actively explore development models, such as tourism + agriculture, tourism + forestry and tourism + culture.
In addition to traditional tourism, the good ecology of Zhangjiajie and the peak of Qishan also attract extreme sports and outdoor activity enthusiasts from all over the world. Nowadays, the international extreme sports events, such as the Winged Flying World Championships and the World Parkour Competition, have successfully been held, and it has become a holy place for extreme sports.
1992
+++
With Zhangjiajie as the representative, there are 23 national nature reserves and 30 provincial nature reserves in Hunan Province. The forest coverage rate in the province is 59.82%. In 2018, the proportion of days with good air quality in 14 cities has reached 85.4%. Green has become the most vivid "ground color" in Hunan.
233059.82%20181485.4%
From July 7th to July 9th, the Beijing World Garden Exposition held the Hunan Day event with the theme of Greetings to Hunan, an ideal place to live.
779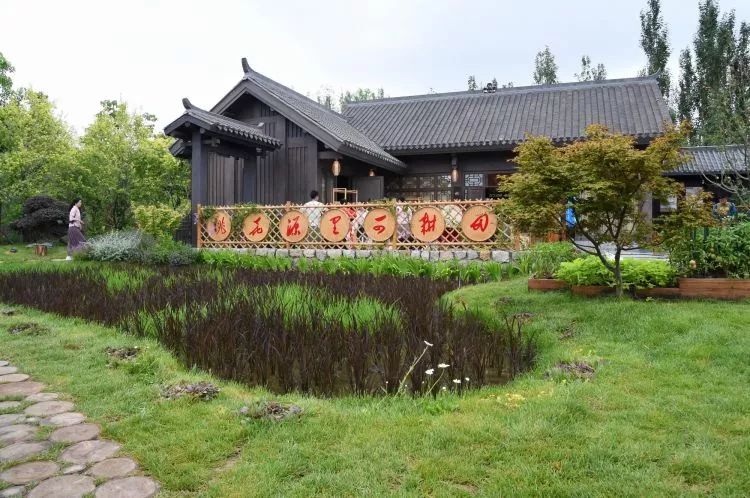 77
On July 7, visitors visited the Hunan Garden Park in Beijing World Garden Exposition.

77
On July 7, tourists visited the Hunan Garden Park in Beijing World Garden Exposition.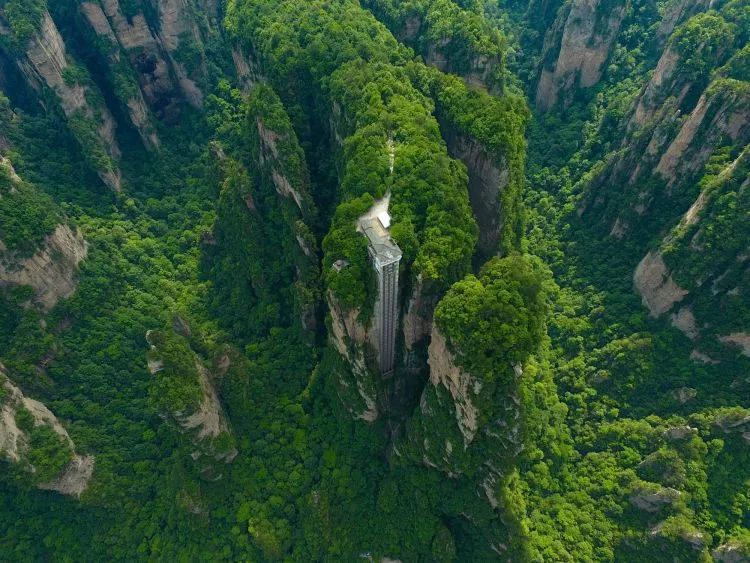 201961
Bailong Ladder of Wulingyuan Scenic Spot in Zhangjiajie, Hunan Province.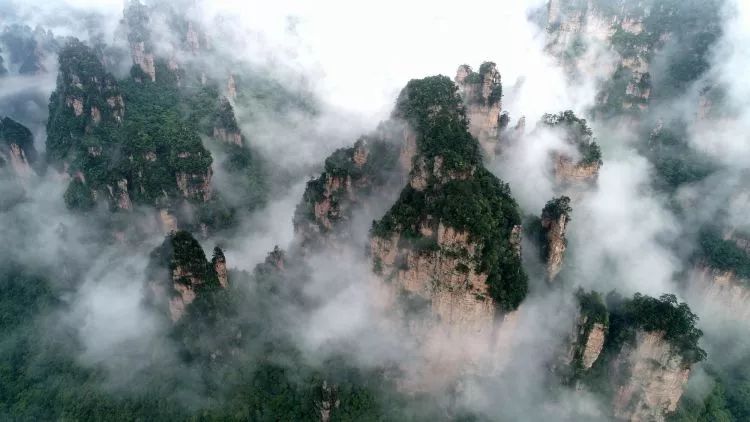 526
Shili Gallery, Wulingyuan Scenic Spot, Zhangjiajie, Hunan, May 26.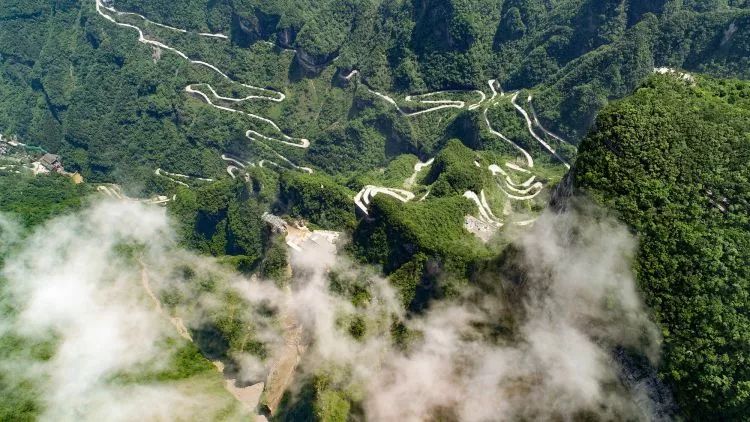 2019531
99 Bends" in Tianmen Mountain Scenic Spot, Zhangjiajie.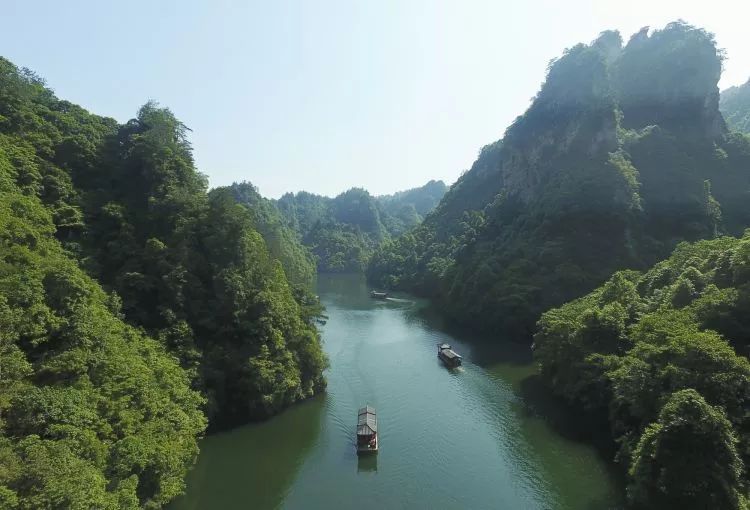 201961
Baofeng Lake in Wulingyuan Scenic Spot, Zhangjiajie, Hunan Province.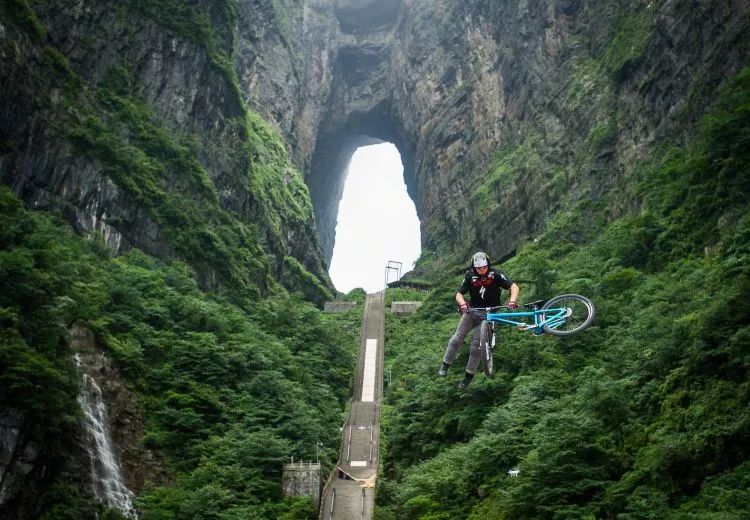 96.32016716
Nikolay Nokatkin, an American sportsman, won the second International Classic Championship of Red Bull Tianmenshan Ladder Downhill with a score of 96.3 points.

2017118
Zhuzizhai Village, Shibadong Village, Huayuan County, Hunan Province.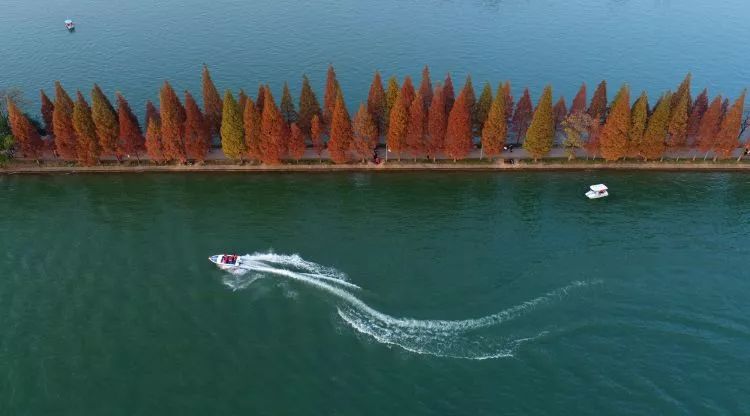 20181125
A yacht sailed over Jiahu Lake in Hunan Martyrs Park in Changsha.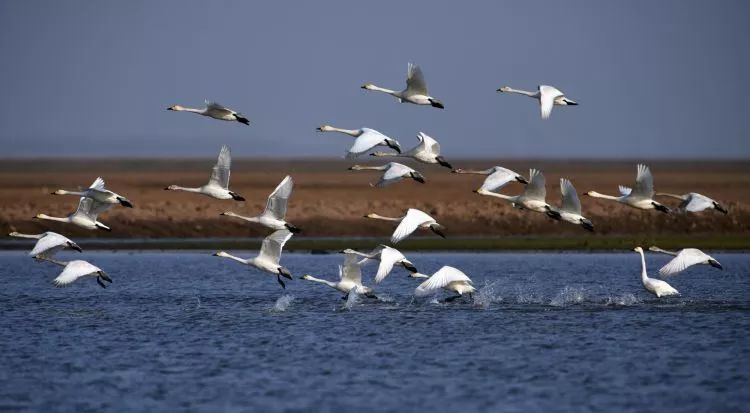 201731
Little Swans in the National Nature Reserve of Dongting Lake in Hunan.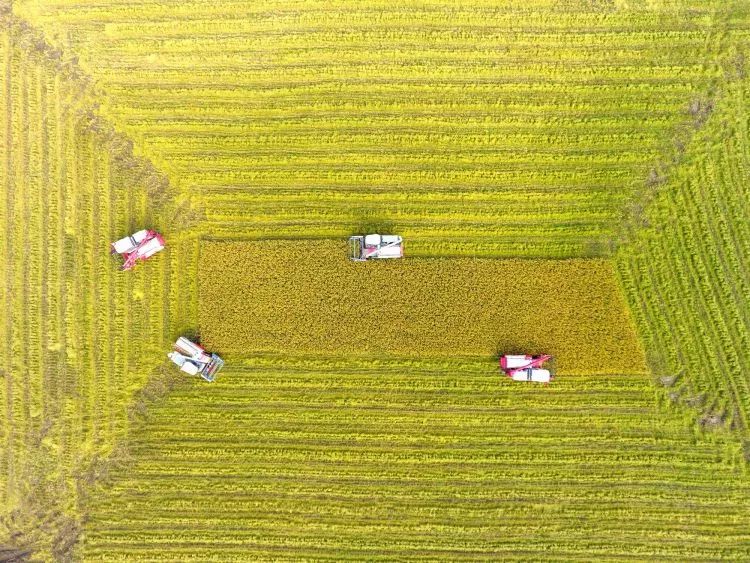 2018119
In the demonstration base of the double-season rice planting in Baxian Village, Zimenqiao Town, Shuangfeng County, Hunan Province, the villagers drove the harvester to harvest the late rice.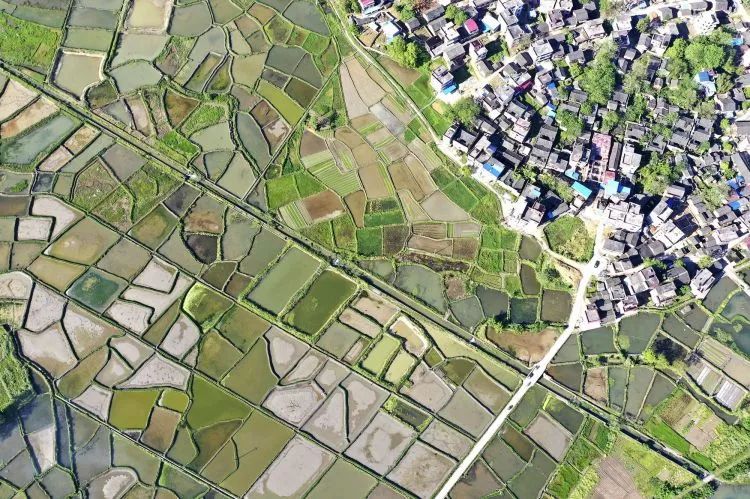 416
The idyllic scenery of spring on the banks of the Lianxi River in Dao County, Yongzhou City, Hunan Province.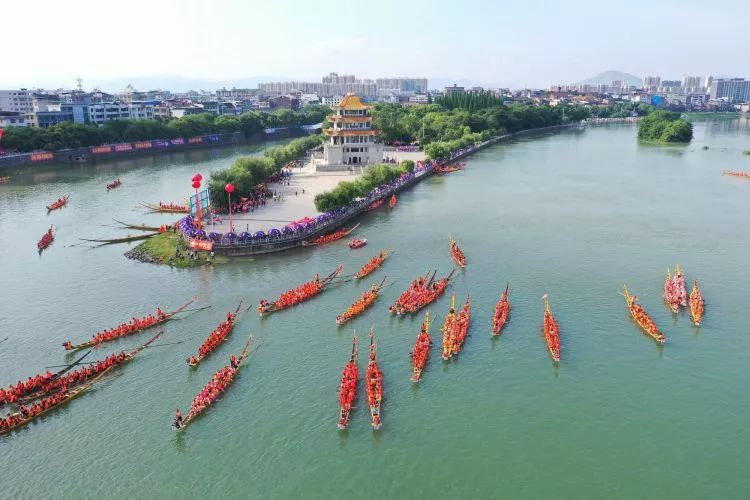 63
The dragon boats are waiting for the competition on the Lishui River in Hunan Province.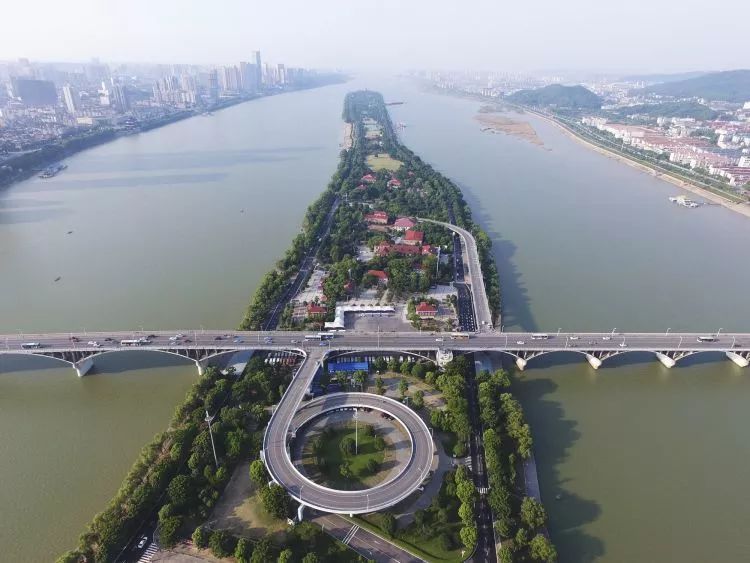 2017715
Overlooking Juzizhou Bridge and the scenic area under it in Changsha, Hunan.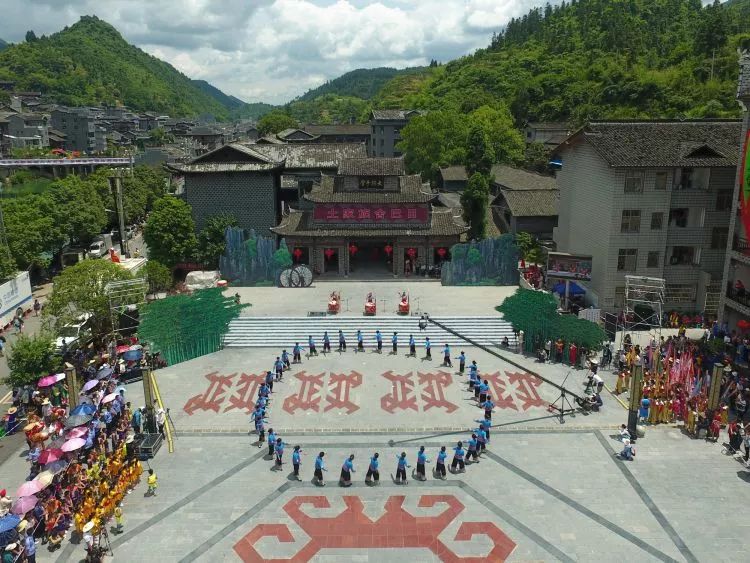 66
Tujia people danced in the car-washing town of Longshan County.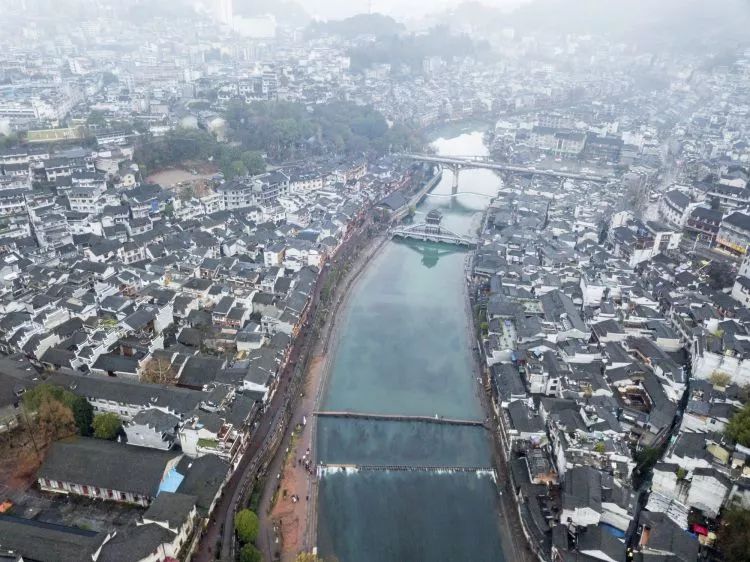 110
Fenghuang Town, Fenghuang County, Xiangxi Tujia and Miao Autonomous Prefecture, Hunan Province, after the rain.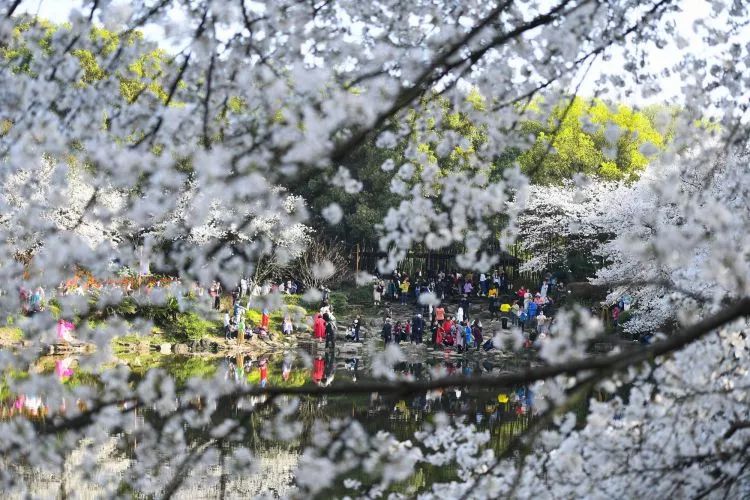 2019325
Tourists watched cherry blossoms in the Hunan Forest Botanical Garden in Changsha City.

201664
Yueyang Building, Hunan, located on the shore of Dongting Lake.


Source:
www.enghunan.gov.cn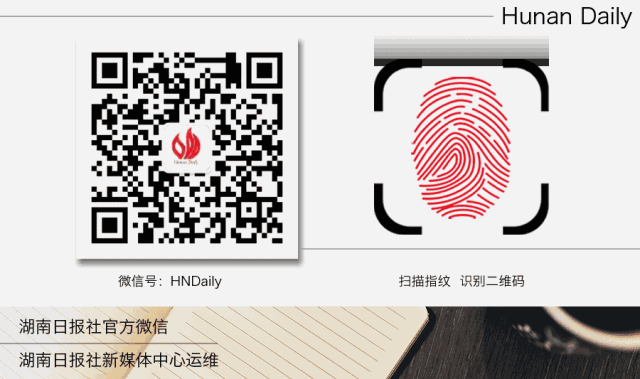 \n
Subscribe by Email
Follow Updates Articles from This Blog via Email