It will be more convenient
to go to Japan from Changsha this summer.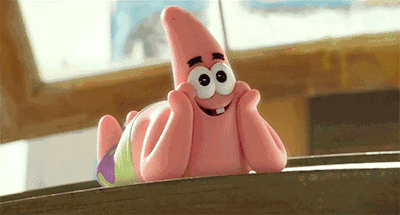 On July 8, according to the Southern Airlines Hunan Branch, China Southern Airlines will open the direct flight from Changsha to Nagoya on August 1.This is the third direct flight from Japan to Changsha Huanghua International Airport.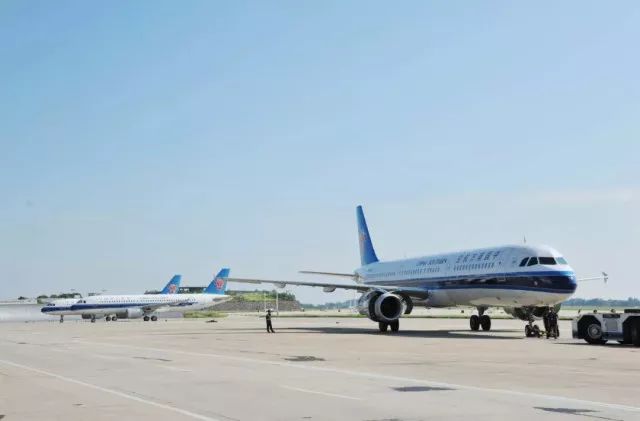 320CZ8487813;CZ848814175()
The flight is operated by Airbus A320 aircraft. The flight CZ8474 leaves Changsha Huanghua International Airport at 8:00 Beijing time, and arrives at Nagoya International Airport at 13:00 local time.The return flight CZ8488 departs from Nagoya at 14:00 local time, and arrives in Changsha at 17:05 Beijing time.
JR21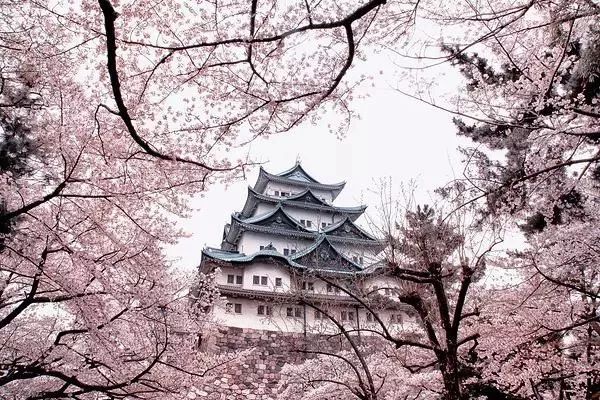 Nagoya

Nagoya is the largest city in the Chbu region of Japan. It is Japan's fourth-largest incorporated city and the third-most-populous urban area. Itis located on the Pacific coast on central Honshu.
It is the capital of AichiPrefecture and is one of Japan's major ports along with those of Tokyo, Osaka, Kobe, Yokohama, Chiba, and Kitakyushu. It is also the center ofJapan's third-largest metropolitan region, known as the Chky metropolitan area.
There are many tourist attractions in Nagoya, including Nagoya Castle, and famous architectural attractions such as Nagoya TV Tower, JR Center Tower, Osu Kannon, Oasis 21, and Nagoya Port Aquarium.
Must-see attractions in Nagoya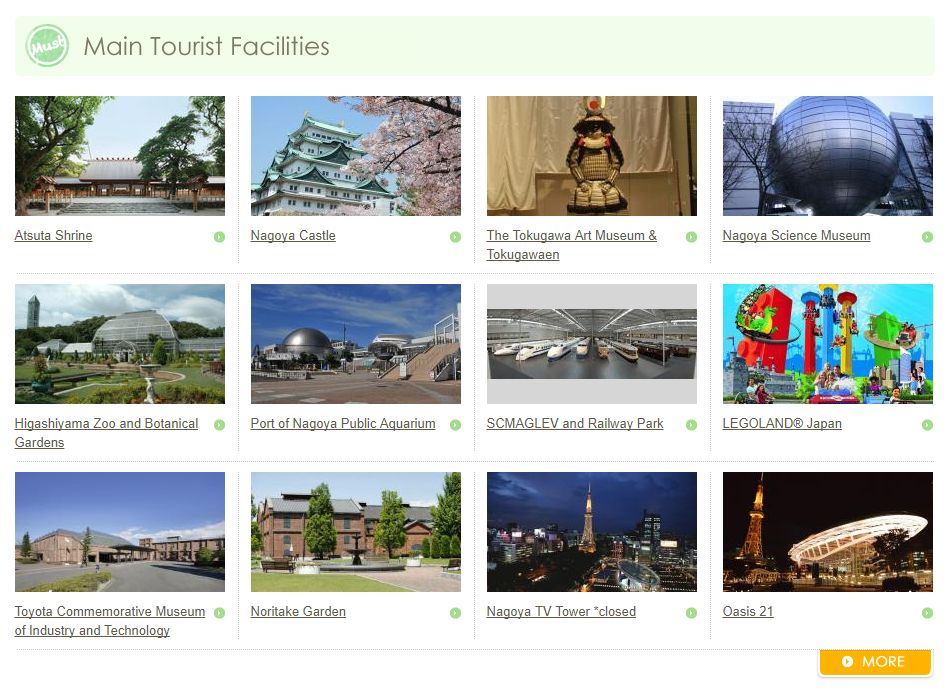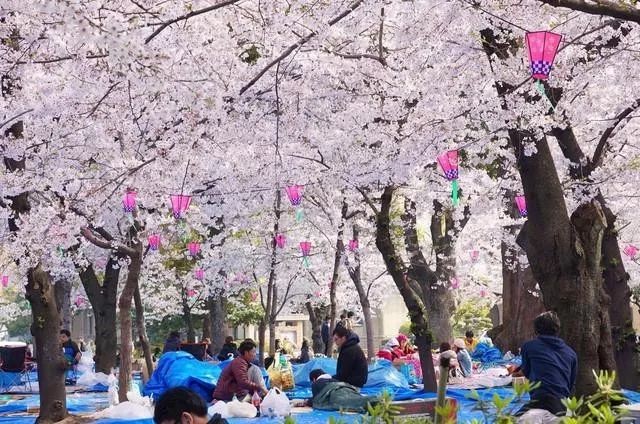 Tsurumai Park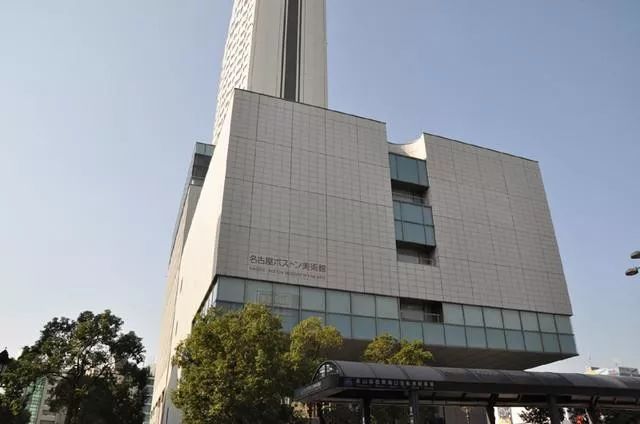 Nagoya/Boston Museum of Fine Arts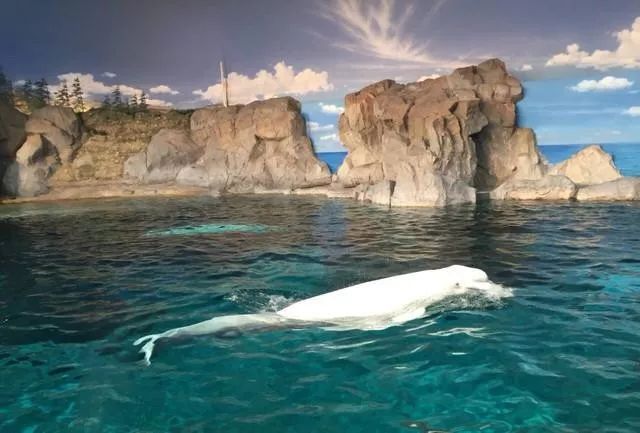 Port of Nagoya Public Aquarium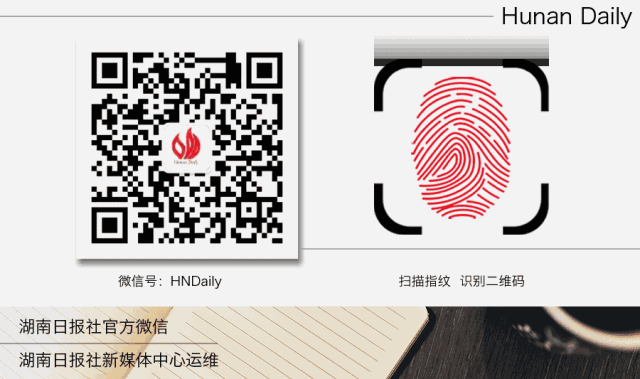 \n
Subscribe by Email
Follow Updates Articles from This Blog via Email