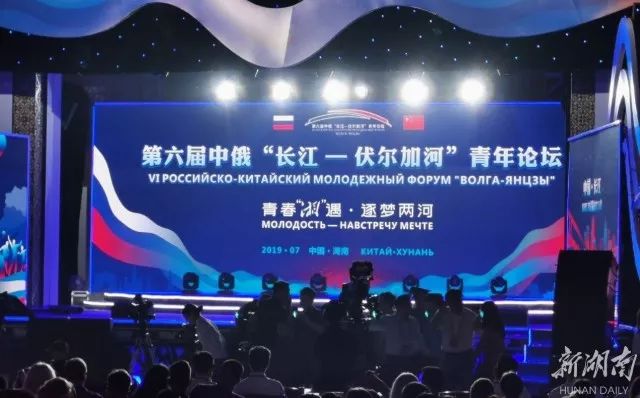 716
On July 16, the 6th Sino-Russian Youth Forum opened in Changsha, Hunan province.
141326() 180
The 132 youth delegates from 14 federal bodies along the Volga River in Russia and the 180 youth delegates from six provinces (cities) in the upper and middle reaches of the Yangtze River in China gathered together in Hunan, experiencing the local culture and pursuiting their dreams.
??
Coming all the way from Russia and China,what expectations do they have for this forum? What charm does Hunan have in their eyes? Follow the lens and listen to the voices of young people from China and Russia, feeling the world in their eyes.
Build a Bridge of Friendship between Chinese and Russian Youth
"This is my first time to participate in this activity and I am very happy to live with friends from China. I hope we can become good friends." Russian youth Lilia answered questions in fluent Chinese. Youth is the future of the country and the world. Lilia said, "Friendly communication between Chinese and Russian youth will promote the friendship between the two countries in the future. This forum is a good platform. "
DanielaAnastasia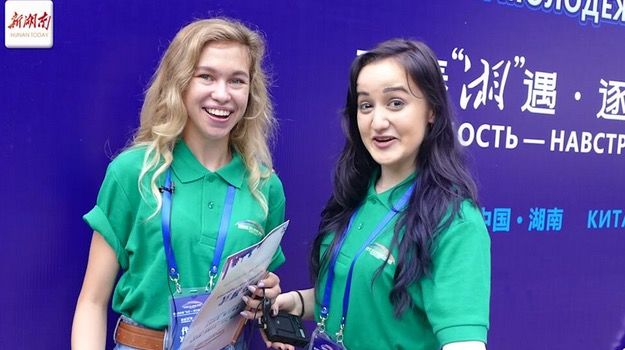 As youth delegates of Russia, Daniela and Anastasia believed that "every young person has his own unique creativity and personality." The forum broked regional and linguistic barriers and built a bridge between the youths of the two countries.The enthusiasm of Hunan people left them an unforgettable impression. "Although there are language barriers in communication, everyone is willing to help us. We have also made so many Chinese friends."
"I didn't expect this forum to be so diverse." Zhang Hu, the first Chinese student to attend the Sino-Russian Youth Forum, said. "In fact, many Chinese people do not know much about Russia. This Forum provides us an opportunity to understand Russia. I hope the friendship between China and Russia will become much more solid. "
Through this forum, Zhang Hu made many Russian friends. Hunan is a tourist resort. As a student from Hunan Normal University, Zhang Hu, the host, showed a little pride in his eyes. "If there is a chance, I will take these new friends to visit Orange Island, climb Yuelu Mountain, eat crayfish, and enjoy the charm of Hunan."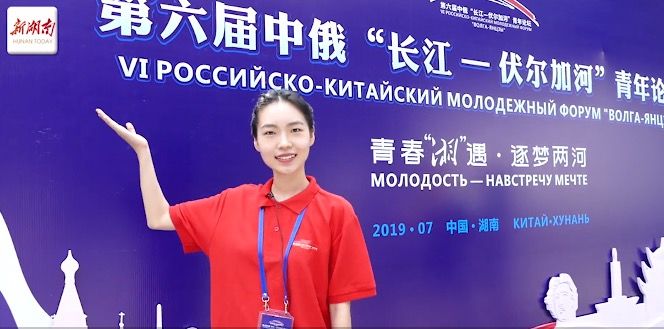 125
After the opening ceremony, the 12-day forum will be divided into four parts: the story of Hunan Province, Hunan Science and Education, Hunan Culture and Art, and Hunan Geography. In five groups, Chinese and Russian youth will experience the history and culture, folklores, scientific and technological innovation, industrial development and revolutionary roots of Hunan in an all-round way. In the process of experience, they will increase their understanding of Hunan and develop friendship with young partners.
"I believe this trip will greatly open up my mind."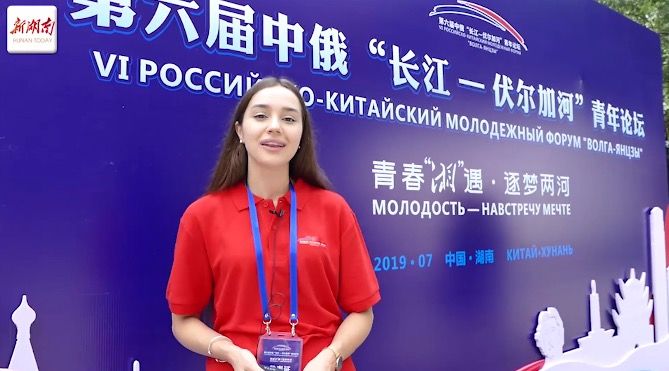 Nastia from Russia, who has been learning Chinese, said that although she had studied Chinese in Russia for three years, the lack of language practice left her unconfident about her Chinese proficiency. "Such a forum is very necessary for Russian students. For me, this forum is my first chance to communicate in a pure Chinese language environment, so that I can better improve my language proficiency.
Nastia told our reporters that this was her first visit to China. Previously, she was full of curiosity about Chinese traditional culture. She was very excited when find out that this trip would also cover an introduction of Chinese history, culture and folklore. She believed that this trip will significantly open up her mind.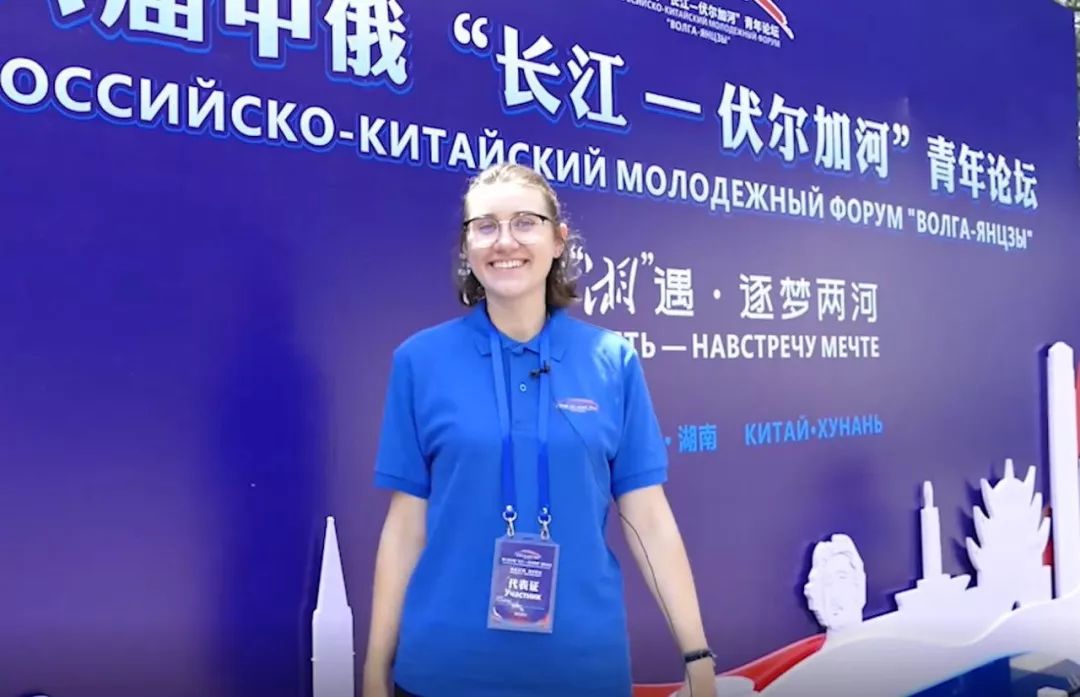 Liliana"
"I think this forum is fantastic." This is also the first time for Liliana to come to China. With the help of translation software, although her English vocabulary is limited, she had a pleasant conversation with reporters who had no knowledge of Russian. "It's interesting to communicate with people from different cultural backgrounds. I hope to make new friends this time in China. Of course, I also hope to improve my Chinese.

Translated by Tang Lelin, Yu Zheng
Reporter: Zhou Yang, Tian Mengyai, Yu Zheng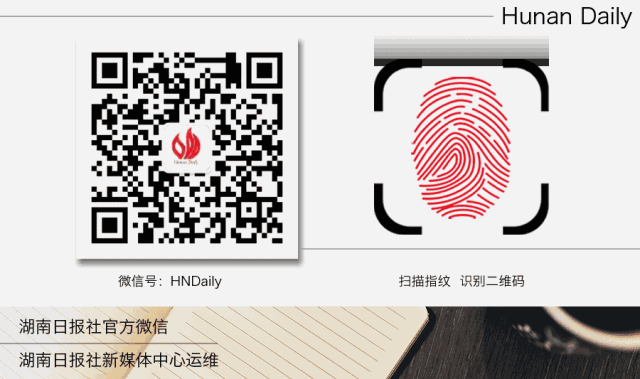 \n
Subscribe by Email
Follow Updates Articles from This Blog via Email