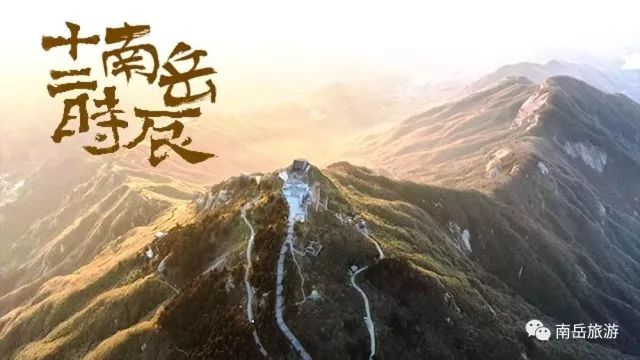 Nanyue is a famous scenic spot of Hunan,
It's a natural paradise with endless forest and undulating hills,
and a Buddhist kingdom surrounded by the chanting scriptures.
The beauty of Nanyue is changing in every hours,
with 12 kinds of flavor.
Morning, dawn and sunrise bring a new beginning of a day.
Good morning, Nanyue.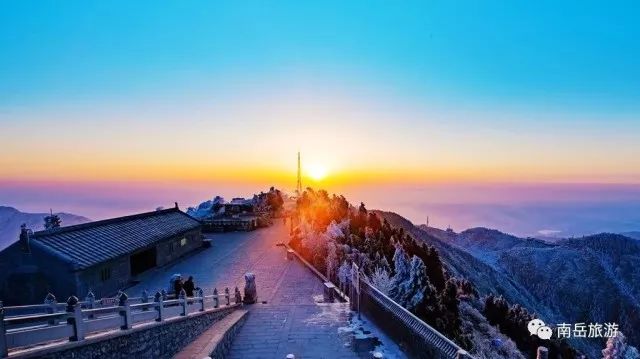 (photo by Liu Zonghua)
At the foot of the hill,the excitement in the countryside has just begun.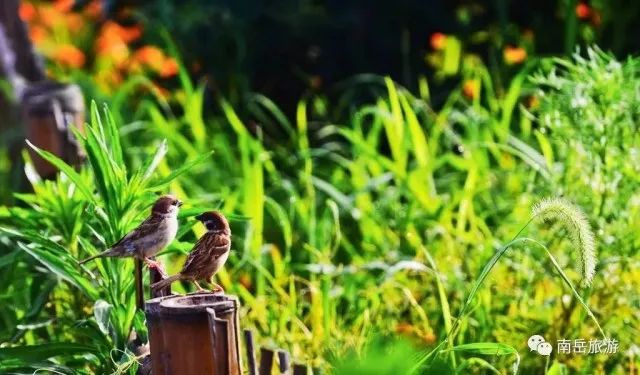 (photo by Su Fei)
(Si)
09:00~11:00
Accompanied by the tinkle of streams,the tourists start their journey.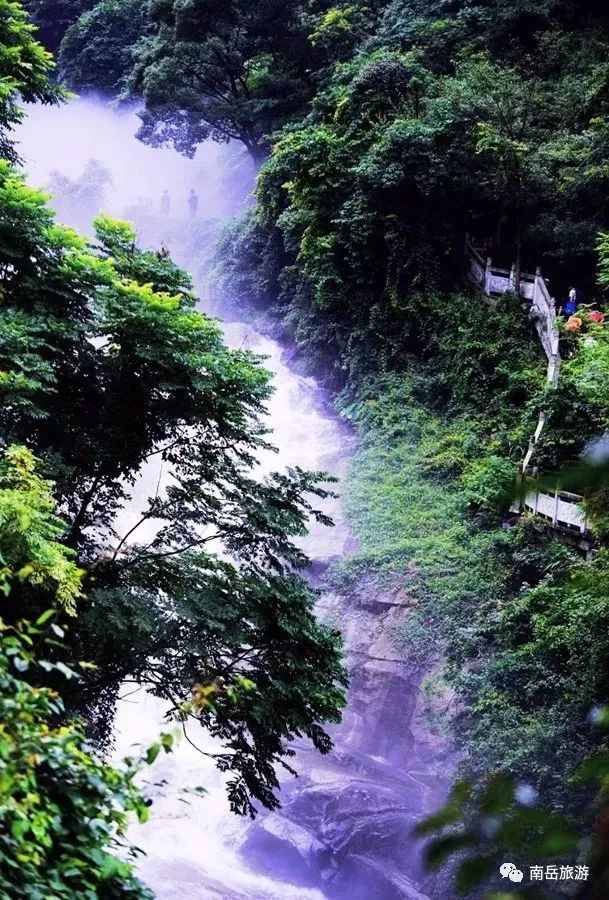 (photo by Su Fei)
At noon, even the naughtiest children were hungry and tired.
Only the wind remained outside, singing tenderly.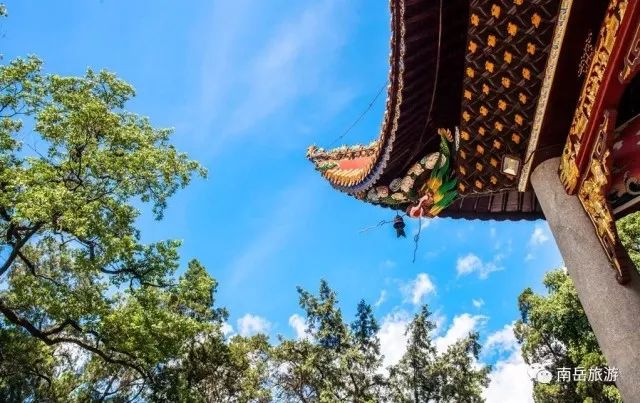 (photo by Liu Jianping)
In the afternoon, take a nap.
Playing and singing by the field
and wandering in the sea of flowers.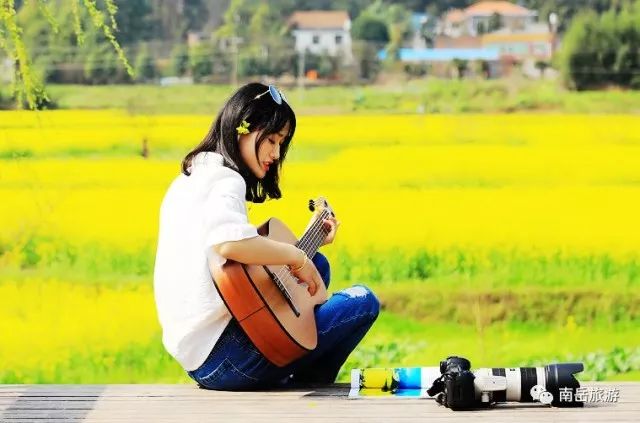 (photo by Liu Jianping)
Riding a horse in the field,
and take a rest of your flesh and soul.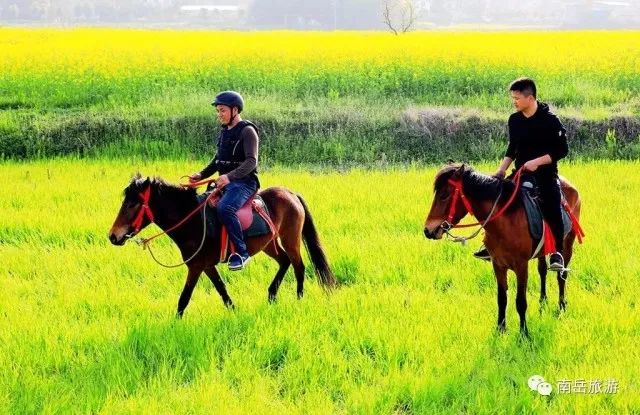 (photo by Liu Jianping)
Bathed in the sunset, romance becomes the main tone of Nanyue at this moment.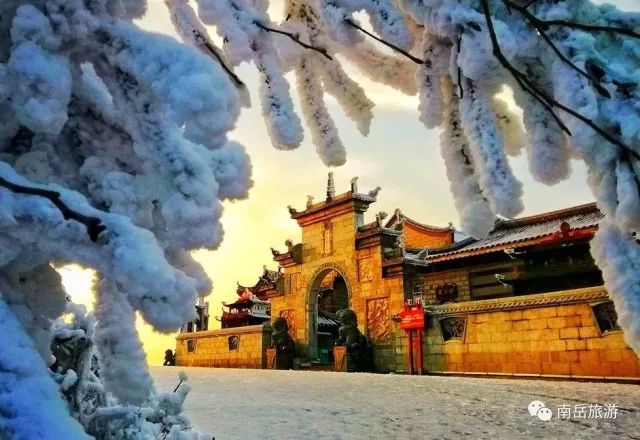 The crescent moon, quietly opens the curtain of the night.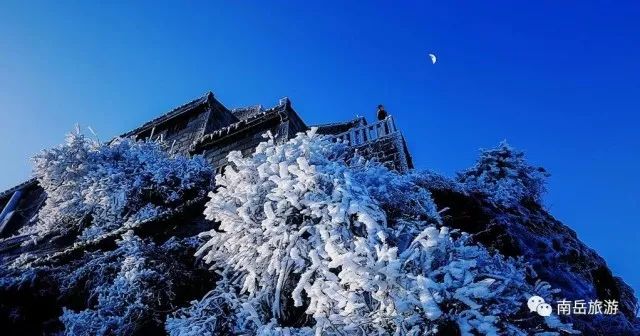 (photo by Tang Shunfu)
?

The star river is twinkling in the dreams of people.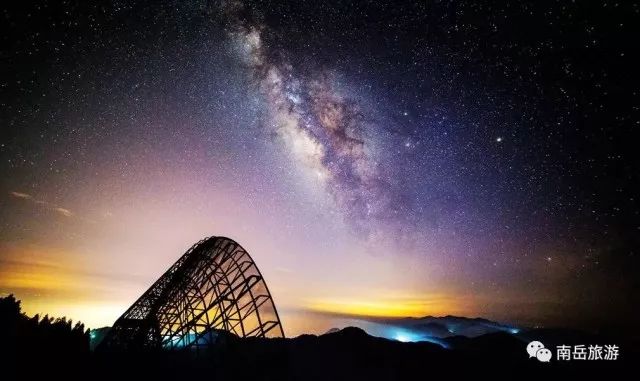 (photo by Chen Tao)
A solitary lamp is left in the temple.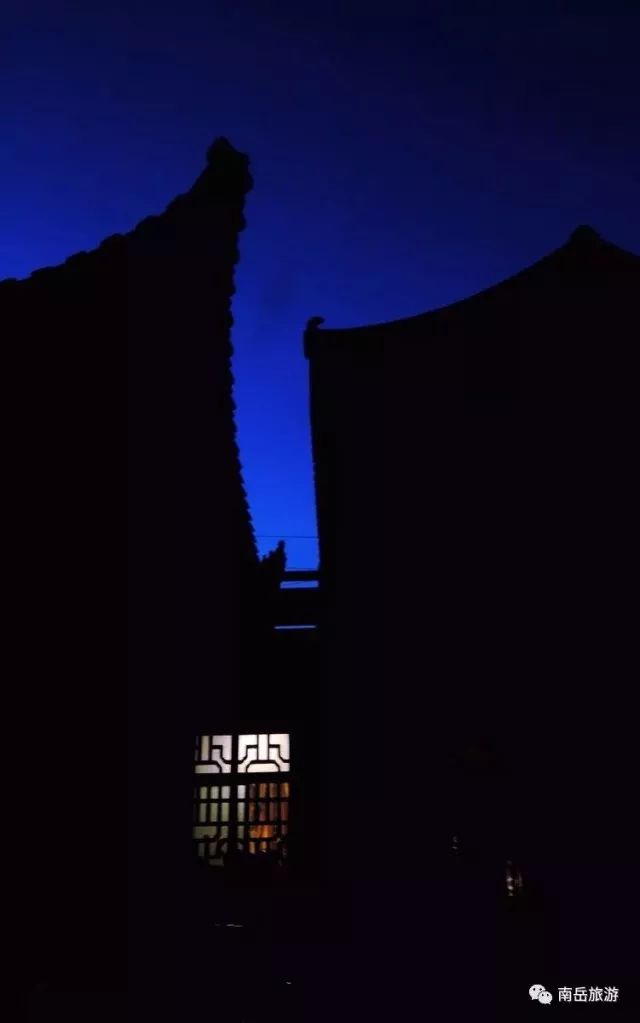 (photo by P)
?
A meteor streak across the night sky and fall into the darkness.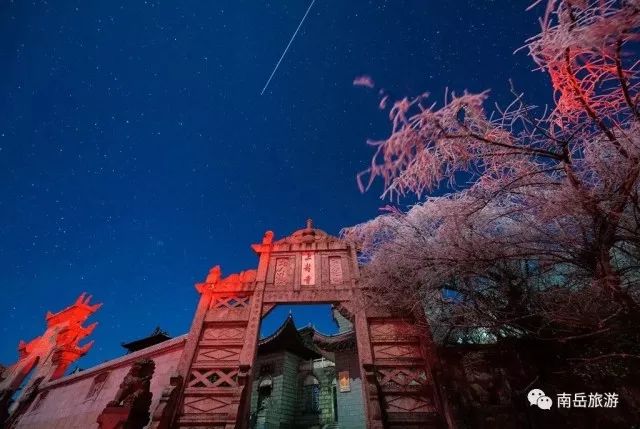 (photo by Liu Zonghua)
Good dream, you and me.
Good dream, Nanyue.
The next dawn will come again.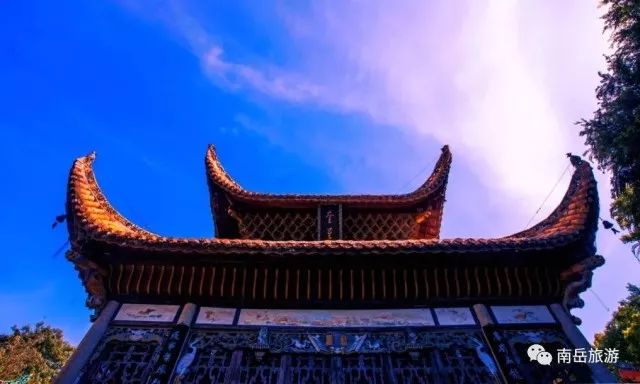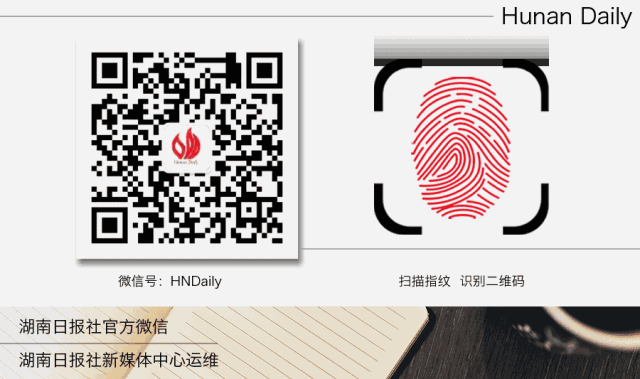 \n
Subscribe by Email
Follow Updates Articles from This Blog via Email