?
What compose the perfect resort?
Appropriate distance,
marvelous scenery,
amusing entertainment,
sweet air and of course,
the yummy local food.
Located in the northern suburb of Changsha,
the Heimi Mountain National Forest Park
is such a heaven for tourism.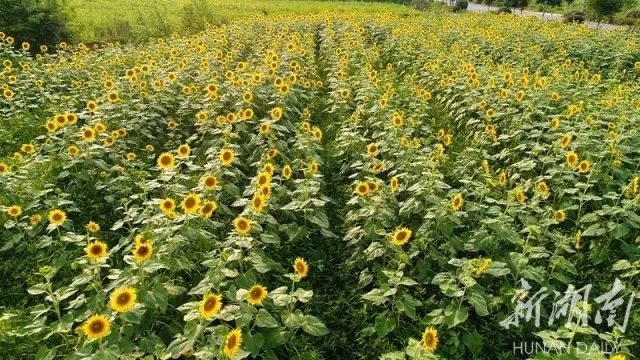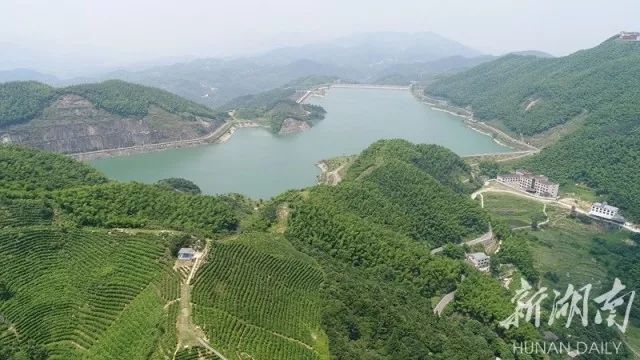 ?
!
Coming to Heimi Mountain,
here are the enjoyments you can't miss.
the dazzling sea of sunflowers
At the foot of Heimi Mountain
hundreds mu of sunflowers are blooming here.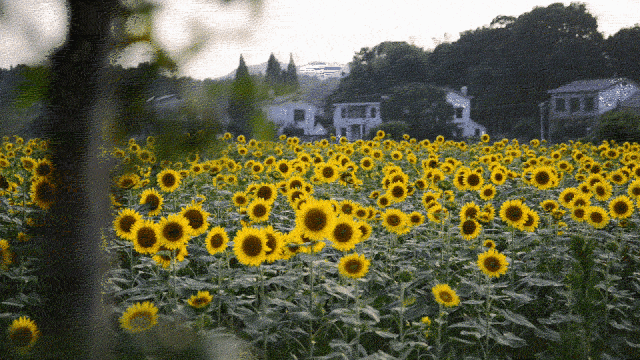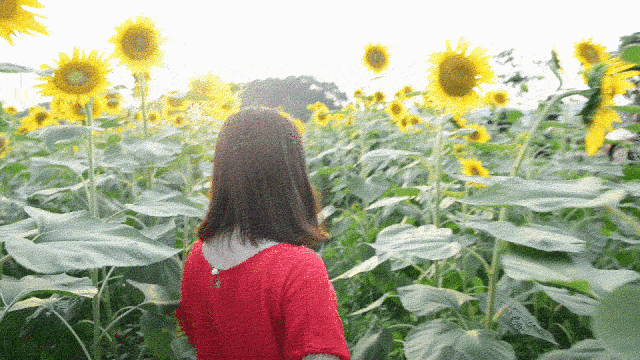 The flower field seems like oil painting,
making the place a fantastic spot for photograph.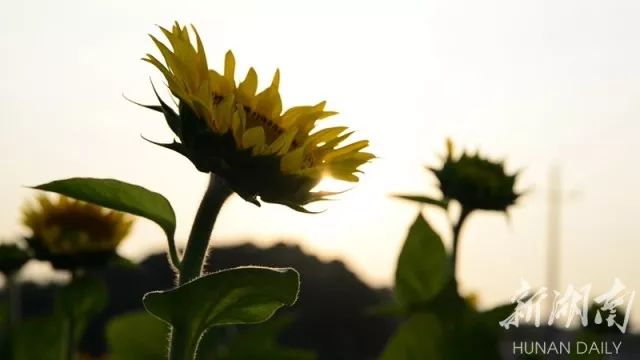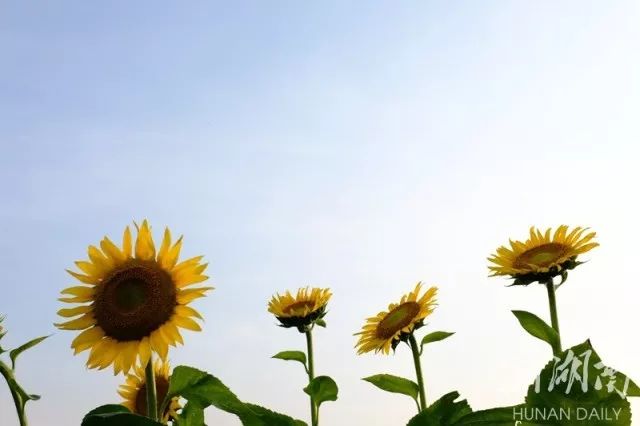 :
site:Sunflower Base of Qunli Village, Qiaoyi Town, Wangcheng District
Eating the most authentic
wild food under the starry sky
There is a starry tea garden on the Heimi mountain.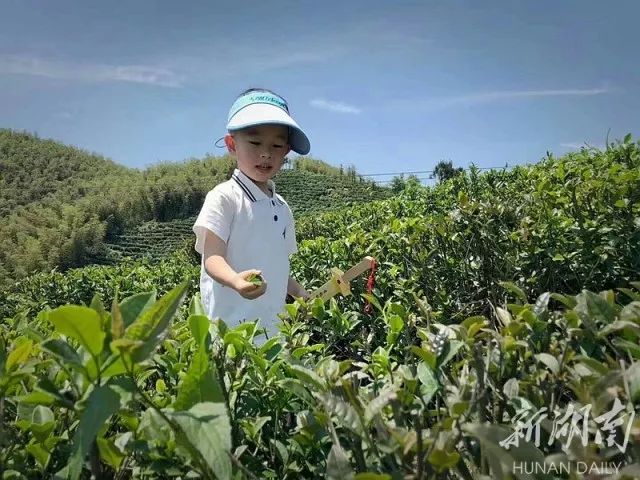 Its a good choice
to take your children here
at the weekend
to enjoy some leisure activities,
like zip trek and to challenge yourselves.
The starry camps of Heimi mountain
are also located here.
Though its small,
air-condition and network are available.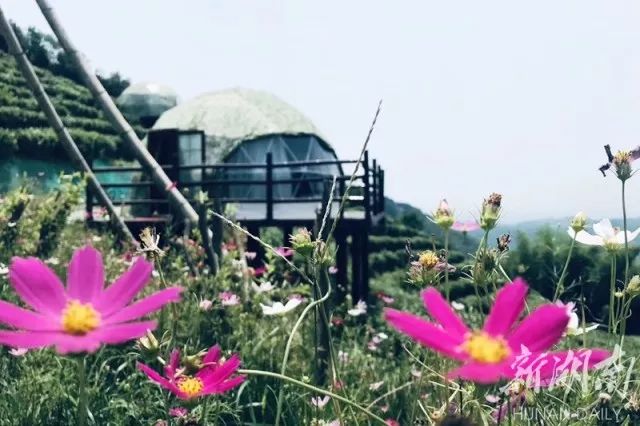 At night, when you look up,
the stars are shining above you.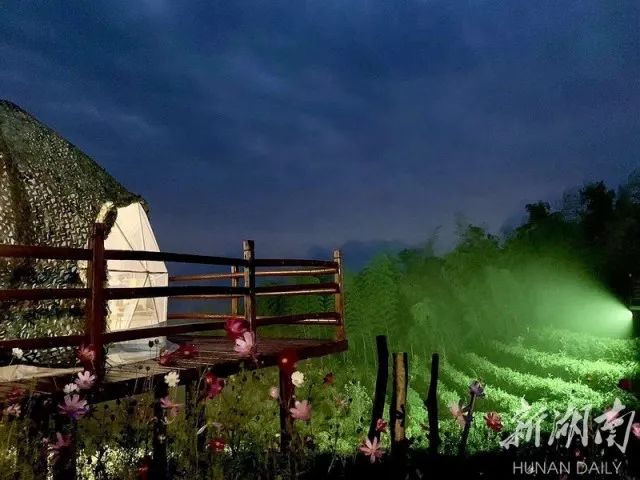 At the starry tea garden,
the food is another scenery that you cannot miss.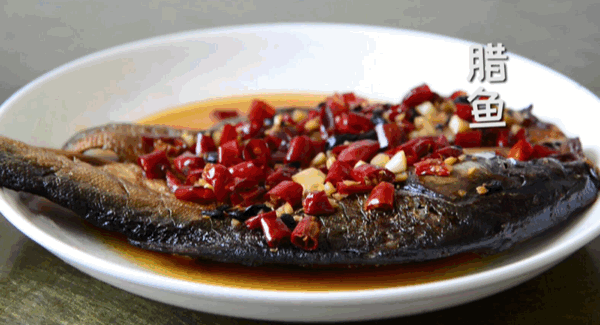 Tea Duck, Chicken Soup, Crispy Bamboo Shoots,
and Smoked Fish,
all from the natural flavor of the mountains.
Address: Starry tea garden of Heimi Mountain, Qiaoyi town, Wangcheng district, Changsha.
watch the sunrise
and live in the mountain
If you are more likely to live in the home stay,
there is also a good choice for you.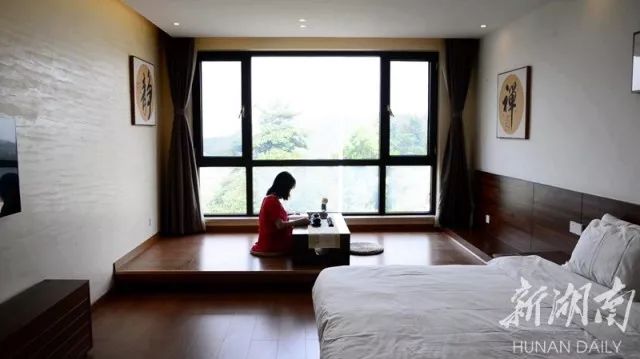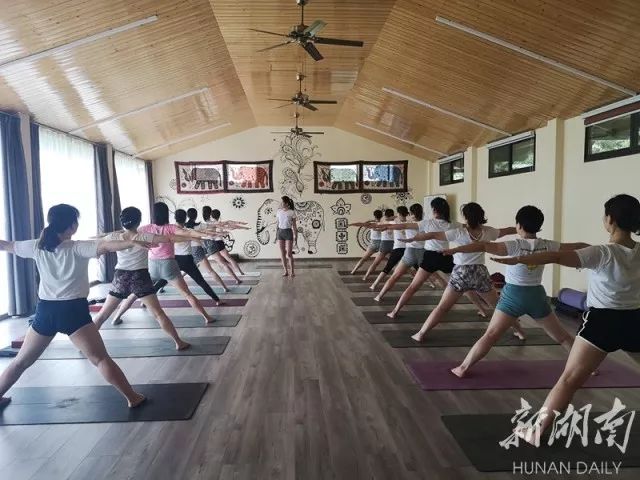 site: Lishan Mountain, Heimi Mountain Forest Park
?
Do you got a sense of excitement now?
!
Choose a sunny weekend
to come here with your family ,
seeing the golden flower sea,
and seeking for the joy of childhood.

Translated by Zhou Yang, Tang Leling, Fu Zitian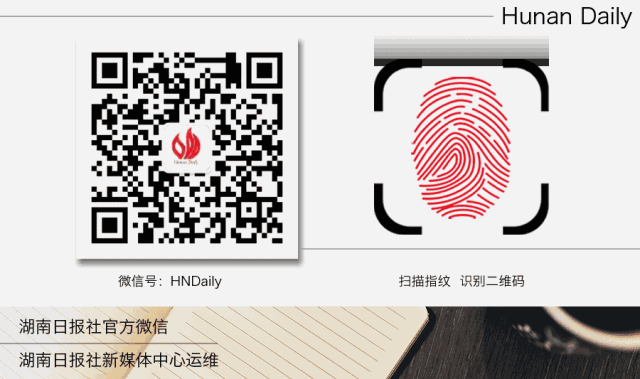 \n
Subscribe by Email
Follow Updates Articles from This Blog via Email