The 6th China-Russia Yangtze River-the Volga Youth Forum opened at Hunan University, Changsha, on July 16, 2019.
716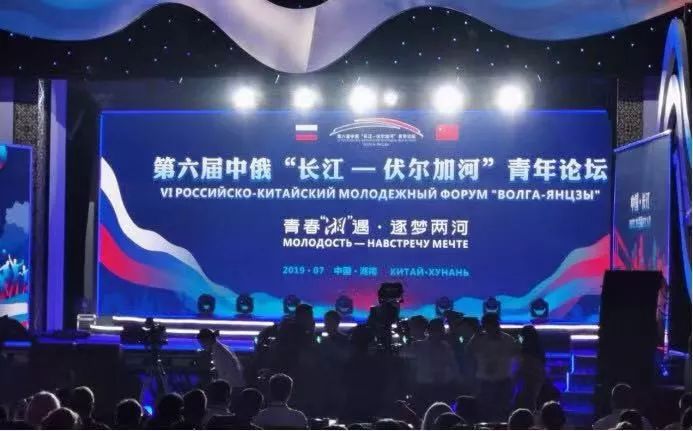 The attendees included 132 Russian youths from 14 Russian federal subjects, and 180 Chinese youth representatives from six Chinese provinces (municipalities) along the upper and middle reaches of the Yangtze River.
132 180
A Russion media delegation also attented the Forum.
Is there any difference in Hunan in their eyes? What are their expectations for this event?
The head of the Russian media delegation from the Republic of Tatarstan news agency, Sadkov, told us about his "first impression" in Hunan.


Translated by Zhou Yang, Tian Mengyao
Reporter: Zhou Yang, Tian Mengyao, Yu Zheng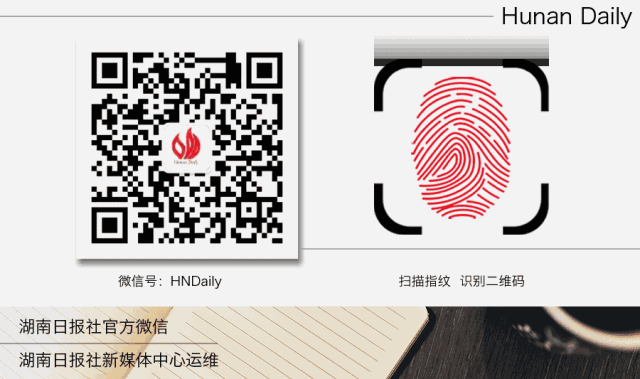 \n
Subscribe by Email
Follow Updates Articles from This Blog via Email