Q: How much will it cost?
The original price is 1600RMB, for our Reopening Special Offer, its only 999RMB for one month.
This offer includes:
1. 8 lessons in one month, with each lesson lasting 90 minutes.2. E-books, e-exercise books, and learning materials.3. A WeChat group for sharing and supporting with daily language challenges4. dk to make daily progress and win gifts and classes.5. Courses start from 2 students to 4 students.
Class timetable
HSK1/HSK2/HSK3/HSK4

Highlights of the online

group class:
1. Small group (2-4 students), so that you have more opportunities to practice.
2. Interaction with classmates and instructor.3. Communication skills in the modalities of listening, speaking, reading, and writing.4. Feedback from our team of teachers to help you learn Chinese effectively.5. Online learning resources for leveling up your listening and reading, and for the HSK examination.6. A WeChat group for sharing and supporting with daily language challenges.
We have established a WeChat group based on our students feedback. What you get is not only the course itself, but also answers to your questions at any time every day, so that your language learning confidence is redoubled, and you will not be afraid to speak Chinese! You can also join the daily target action: dk, step by step, to firmly improve your Chinese level!
FAQ

Q: What if I cannot attend or miss one class?
No worries, we will record the class so you can watch the video later, and the teacher will send the material and notes to you. You can ask any question about class objectives or content.
Q: What if the timetable is not OK for me?
We will try our best according to the situation to adjust the timetable to meet your requirement.
Should you want to have private online and offline classes, we have more choices for all levels.

Please scan the QR code to get more info.
Chinese Surfing Online class in 60 seconds.
Q: How to join the course?
1. Scan the OR code to add Lili on WeChat.2. Submit your name and current Chinese level (if you dont know your level, we will evaluate your level).3. Complete the registration process and we will arrange for you to join the right class.
Your teachers are:
1. Professional teachers of Chinese with more than 3 years of experience.2. Teaching target-oriented classes with clear explanations and many interesting ways to practice.3. Patient and passionate, with a love for teaching Chinese to their students.4. Caring about your progress and the improvement of your communicative skills in Chinese, with 360 support.The previous events we enjoyed
We are constantly optimizing our courses; see what our students said in our student survey!
My teacher outlined goals at the beginning that seemed like they would be very difficult to achieve and were extremely optimistic, however we did achieve them. My confidence in conversing in Chinese improved and has motivated me to carry on studying and made me want to know more and more.

Ellis
Thank you. Youre brilliant. Class is always interesting."

Lynn
"I am very pleased with Chinese Surfing. The teachers listen and everyone is very helpful when I have a problem. It is been very reassuring as learning Chinese is very difficult

--Deidra
"DaisyWonderful teacher and
--Kate
It was a great experience. I am so satisfied. Now I feel like I really begin to like China."

Daria
We have been always standing with our students, not just as teachers. We believe that we are partners and coaches in learning Chinese, and also friends who would like to share and explore together with you!Unlock China by learning its language and express yourself in Chinese!
Long press the QR code to get the
Reopening Special Offer
NOW!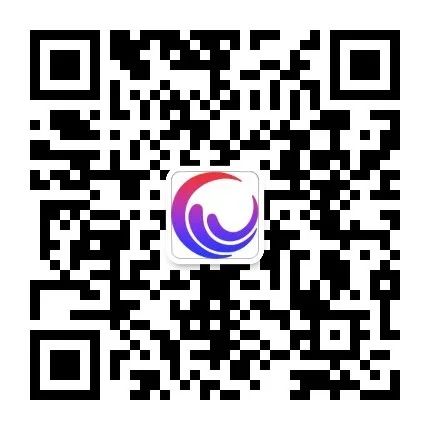 Time is limited, you may participate in this special offer fromApril 20th, 2020 until May 24th, 2020. See you in class!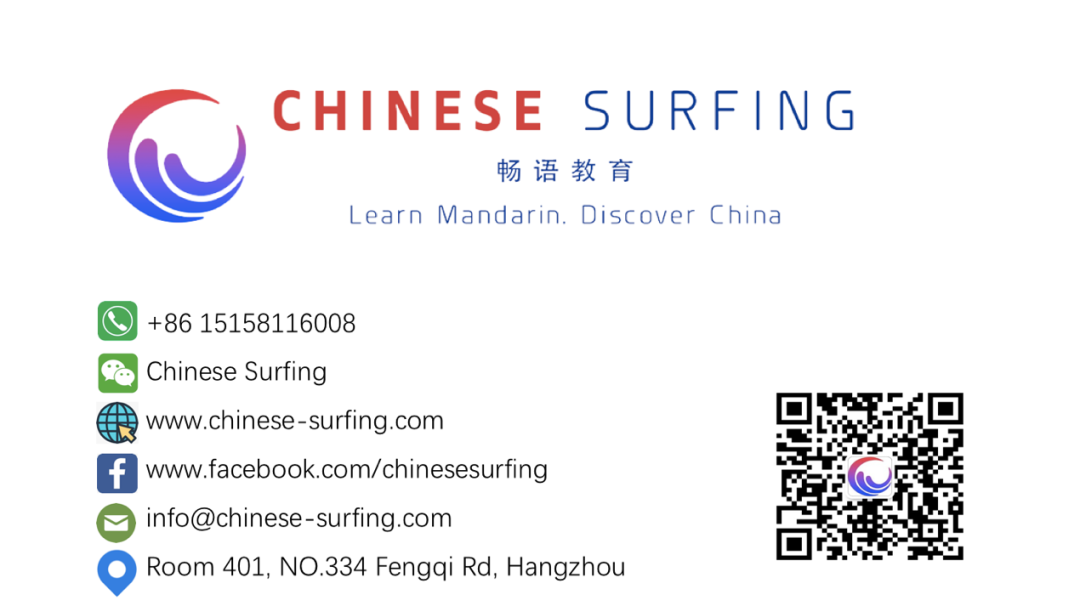 \n
Subscribe by Email
Follow Updates Articles from This Blog via Email