Click"Chinese Surfing"to subscribe!
Yqng zi qunqi mnyn, ggu zh jin hxing zhyun, wmen xingxn i b bngd chunb d gng kui!
The epidemic is spreading around the world, and countries support each other. We believe that love spreads faster than the virus!
Zi zhnggu junzng de wz shng, tizhe yxi zhngwn de shj, wnnun rnxn!
Some Chinese poems posted on the package of relief supplies donated by China are really warm and sweet!
Y qli kn kn ba!
Let's take a look!
Zhnggu Fizhu
Zhnggu Fgu
A partnership forged with the right approach defies geographical distance; it is thicker than glue and stronger than metal and stone.
Jio d q do, qinl tngho, g y jio q, jin y jnsh.
Zhnggu Ydl
Its a poem written by Li Rihua in Ming Dynasty and presented to Italian missionary Matteo Ricci.
Chz zhnggu mng cho wnxu ji lrhu zngsng gi ydl chunjio sh l m du de sh wn.
Rbn Zhnggu
Zhnggu Rbn
Zhnggu Hngu
Zhnggu Si'rwiy
Tign pngyu, fngy tngxng.
Zhnggu Blsh
Zhnggu Dgu
Zhnggu Ynd
N lin zhng dng li, x sh j qin qi.
Zhnggu Ylng
Pictures from China Daily, people.cn, CCTV News.
1
END
1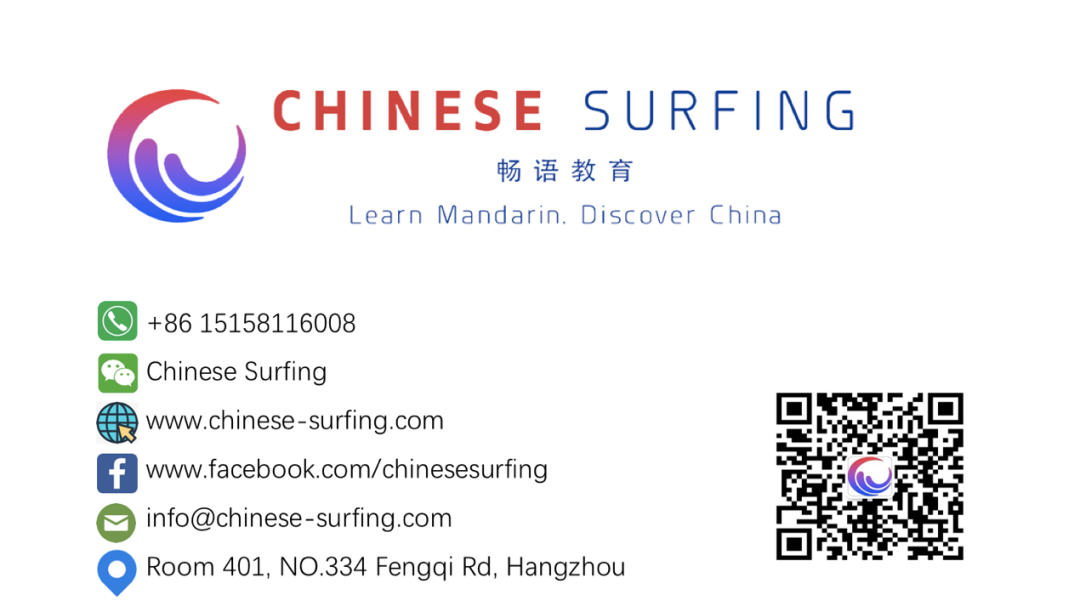 \n
Subscribe by Email
Follow Updates Articles from This Blog via Email