,
5122019
1420192020
51220191100
On May 12, the State Council Office held a regular briefing on the State Council s policies to introduce the implementation of major policies and measures in 2019. The supervision and incentives will be provided in places where the results are obvious.
In the relevant list previously released by the State Council, 14 provinces, autonomous regions and municipalities have received praise for "completed the annual plan in the 2019 poverty alleviation effectiveness evaluation, achieved remarkable results in poverty reduction, and had a good comprehensive evaluation." The above-mentioned places will be given certain rewards in the allocation of special funds for poverty alleviation by the central government.
Xu Hongcai, Vice Minister of the Ministry of Finance, further introduced that the annual poverty reduction target task has been fully completed. China reduced the poverty population by more than 11 million.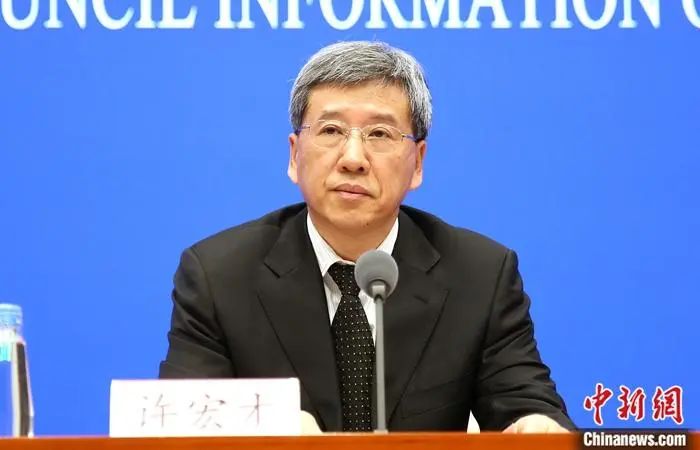 1414
20192020
14342
Xu pointed out that the assessment results showed that the comprehensive evaluation of 14 provinces of Hebei, Inner Mongolia, Jilin, Anhui, Jiangxi, Hubei, Hunan, Guangxi, Hainan, Chongqing, Sichuan, Guizhou, Tibet, and Xinjiang is good.
According to the results of the assessment of the effectiveness of poverty alleviation, the Ministry of Finance and the Poverty Alleviation Office of the State Council will award 300 million yuan to each of the above-mentioned 14 provinces, and a total of 4.2 billion yuan will be awarded.
|
|