Recently, it seems like everyone has been working and studying online. Because of this, we want to create an opportunity to meet our friends living in different places and countries to talk and share some good experiences.

We will be hosting a Facebook Live streaming event this Friday evening (29th of May), 19:30-21:00 Beijing Time.

Our teachers and experienced students will co-host this live event and we want you to come join us!
As a bonus, not only do you get live feedback to all of your questions and concerns about learning Chinese, but we have some fun games and activities and we want you to join us!!!
To join and have all your questions answered, just add our Facebook and join our live stream Friday night!
Our FaceBook Account:
Chinese Surfing
We invite you to share your difficulties and questions about learning Chinese in our comments section.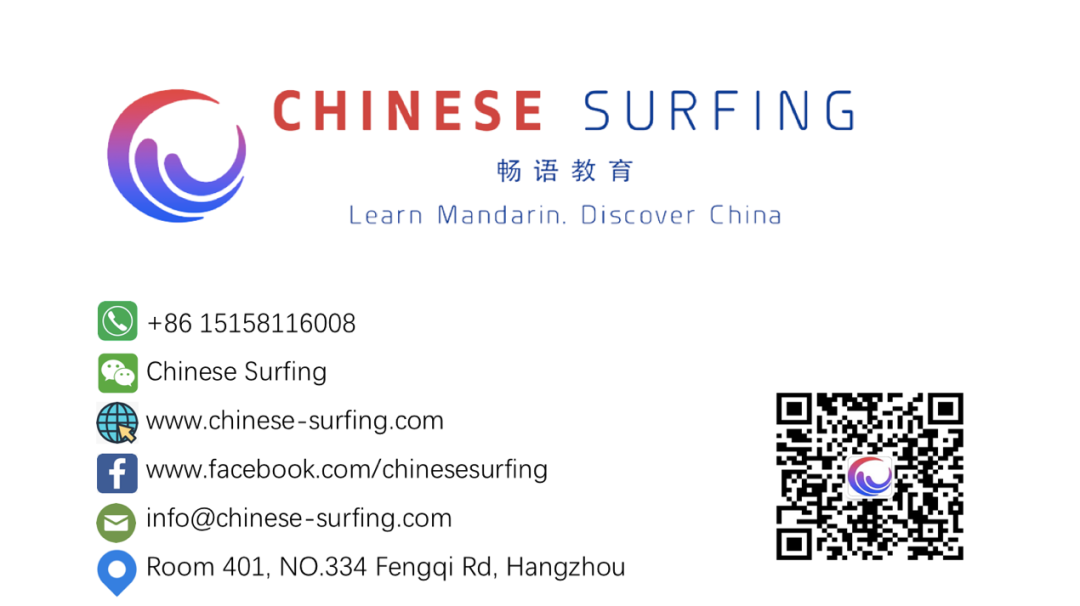 \n
Subscribe by Email
Follow Updates Articles from This Blog via Email