Click"Chinese Surfing"to subscribe!
We welcome anyone that is interested to join us to achieve our goals.

Plus, not only do you get to practice Chinese, you can earn some great awards!
Introduction
Our first session will continue for 2 months. We use a Wechat mini program called Xiaodaka. Check out the video at the end to find our daily challenge group.
It is divided into two groups based on the learners level (HSK1-3 & HSK4-6). Every day, all you have to do is post your Chinese content to our daily challenge group. Each day our teachers will read the posts and help you by correcting your mistakes and interacting with you in Chinese. Not only do you get help from the teachers, it also provides you an opportunity to read different types of Chinese content shared by other learners with a similar level as you!
Question
&
Answers
01
Q
Who can participate?
A
Any Mandarin learner who is interested.
02
Q
Is it hard to keep doing it everyday? What do I need to post?
A
No! Have fun with it, the more you do it the easier it will be!
Content:
Media showing learning, practicing, or using Chinese. Pictures of homework or notes, videos of talking to a Chinese friend or a narration, some of your own calligraphy are all examples of what we want to see!
Requirement

Must be related to Chinese learning (eg: Chinese homework, video or recording of speaking Chinese, photos of Chinese Calligraphy, Chinese diary...)
And...must be in Chinese!
03
Q
What is the award?
A
1.For 2 consecutive weeks (14 days), you can choose a gift (school supplies / learning materials / coupons, etc.).
2.For 4 consecutive weeks (28 days), a 90-minute Chinese class will be awarded.
04
Q
How to get my award?
A
Contact your teacher or our official account with your screenshoot.
05
Q
How to make it?
A
Join us now! This summer set a small goal for yourself. Lets make progress together!
If you still have any trouble with it, you can add Daisy to answer your questions: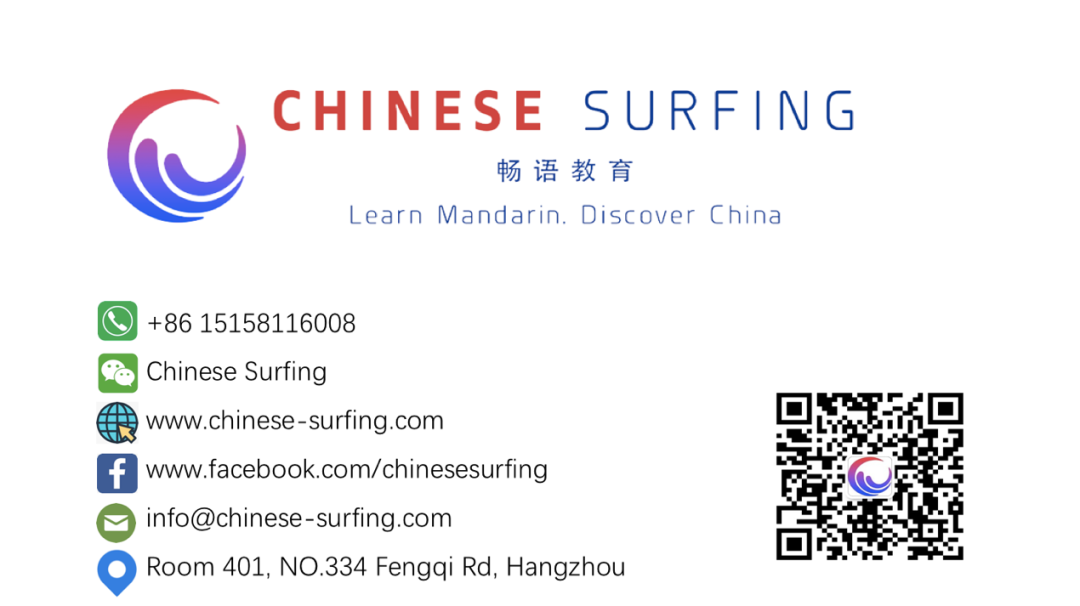 \n
Subscribe by Email
Follow Updates Articles from This Blog via Email