Click"Chinese Surfing"to subscribe!
Students homework continues to give us surprises time and again. Seeing how everyone is working hard and improving makes us proud and touched. Because of this, we decided to start sharing exceptional homework with everyone. Whether it is study materials or a story with interesting content, we will share all of it! This can help us all improve our Chinese together as a group.Today we want to share Emmas homework. She used the key terms from one class to write an 800-character essay. She combined her understanding and interpretation of a work of literature that she likes, a clear structure, an interesting writing style, and rich and deep content. Below the writing is a video she made from the essay. Lets all have a look together.
?
Where is the Prospects Garden?
Written & translated by:
Emma
Picture&Video by:

Emma
The Prospects Garden is a common setting in Cao Xueqins Dream of the Red Chamber. This garden is the background of the visitation of imperial concubine Yuan, and is also the place where Jia Baoyu, Lin Daiyu, and the other teenage members of the Jia family lived when they were young. The Prospect Garden is so beautiful, that Grandmother Jia wanted to take every visitor of the Rong Guo Mansion to take in its beauty. We surely all want to see this beautiful place that was described in the novel, so I want to ask everyone, do you know where the Prospects Garden is?
01
The Prospects Garden is in Beijing

The English version of Story of the Stone (another name for the novel) records an intriguing story related to Prince Gongs Mansion in Beijing. A British translator and red studies expert traveled to Beijing in order to visit Prince Gongs Mansion and study its likeness to the Prospects Garden. After an arduous search, he arrived at the location to find that it hadnt been well kept, but was given to ordinary people as a living space. After he was denied entrance by several people, a young boy offered to give him a tour. When the two arrived at the boys house, a woman cried from behind them My house is Jia Baoyus Green Delight (the name of the place where Baoyu lives).

After reading this story, I almost forgot that the author of Dream of the Red Chamber did not live in Beijing. As the novel is most likely a mirror of his life, the Prospects Garden would have to be located in Nanjing, also known as Jinling, the place where the Cao family lived. If we reference the map of Prince Gongs Mansion below, we can see that the luxurious courtyards are very similar in look and name to those of the Prospects Garden.
!
The beautiful Prospects Garden of Dream of the Red Chamber is the envy of all Qing era architecture. Who would not want to see such a feat? When we hear the masses shout, I want to see the Prospects Garden! we can see a great money making opportunity. Instead of saying where is the Prospects Garden, it actually makes more sense for us to say where isnt the Prospects Garden? If one were to search Prospects Garden on the popular Chinese travel app, mafengwo, one would find Beijing Prospects Garden, Shanghai Prospects Garden, and even Yunnan Ethnic Minority Prospects Garden. In Hubei provinces Shijiazhuang there is a Rong Guo Mansion. In my husbands hometown, a tiny county in Anhui province, there is also a Prospects Garden. If you want to visit the Prospects Garden, no need to travel far. Chances are, if you set out to look for it, youll find it sooner than you think.
03
The Prospects Garden is at the brush of Sun Wen
36 !
During the Qing dynasty, there lived a painter named Sun Wen. He was also one of Chinas first red chamber fans. He spent thirty-six years of blood, sweat, and tears to give us beautiful depictions of the events of Dream of the Red Chamber in its entirety. His body of work includes a panorama of the Prospects Garden. Take a look, isnt it breathtaking! Right now, Sun Wens work is kept in the Lushun Museum in the city of Dalian. As far as I can tell, it is normally kept in the museums archive, so if you would like to have a look, they have published an album in the traditional Chinese style called Shadows of the Red Chamber.

At this point, it is time at last to address the elephant in the room. Dream of the Red Chamber is a work of fiction. No matter how much you want to visit the Prospects Garden, it is just impossible. Cao Xueqin never said that it was a real place, so we can only assume that it does not exist. Even if it does not exist, this garden that played witnessed to the fall of the Jia family will forever stay in the hearts of all red chamber fans.
Thanks for reading and welcome sharing your thoughts and suggestions. See you next time!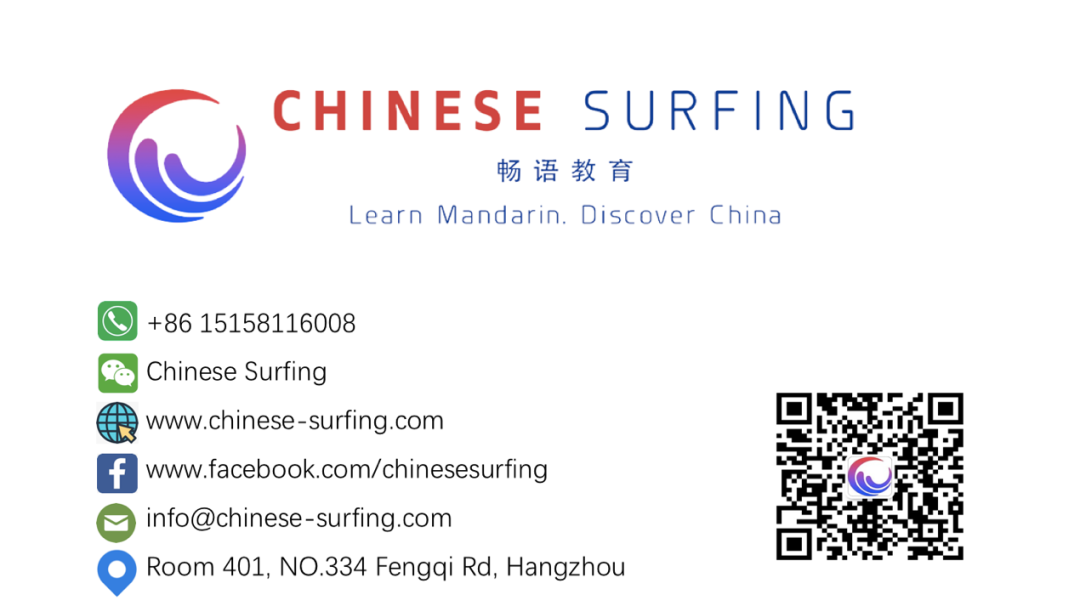 \n
Subscribe by Email
Follow Updates Articles from This Blog via Email