OMG~
How was your weekend!
OMG! Its been super hot recently! OMGWhy is it raining again!
How do you usually express surprise in Chinese?
Today's Daily Chinese, let's take a look at what OMG expresses in Chinese. Welcome everyone to add and share what we missed.
One

Tin na!/w de tin na!
/
Gosh!/ My gosh!
Example:
Tin naZh shu g ti hotng le
My gosh! This song is so nice

Oh my mom(god)! /Wow, goodness!
Example:
Wde mya! Ti hokn le ba! Mi t!

Oh my god! It looks great! Buy it!
mi g!
Transliteration of oh my god.
Zhn de ma?
Really?!
Example:

Wyojihnle.
A: I'm getting married.

Zhnde ma?!
B: Really?!
B hu ba?!
No way! (Youre kidding me.)
Example:

Bhuba, znme hu sh a?

Noway. What happened?
W l g q!
What the hell! (Internet slang)
Example:

Wlgq!Tikple!

Oh my god! Its horrible.
OMG
What other expressions do you know or have you ever heard in your daily life? Welcome to leave your sentences and examples below!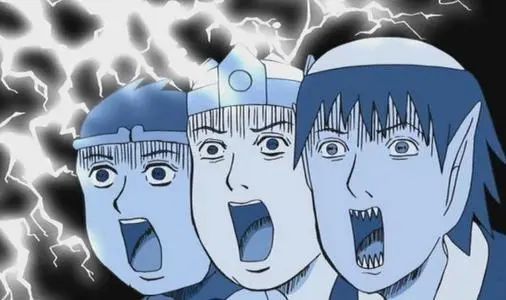 -END-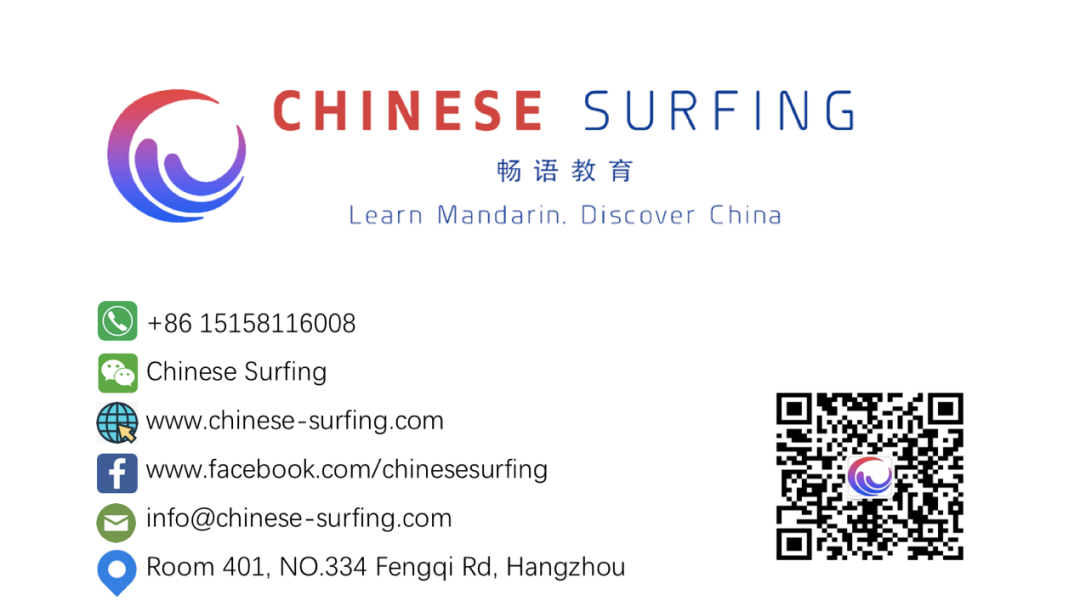 \n
Subscribe by Email
Follow Updates Articles from This Blog via Email